Movie Review: A Dog's Way Home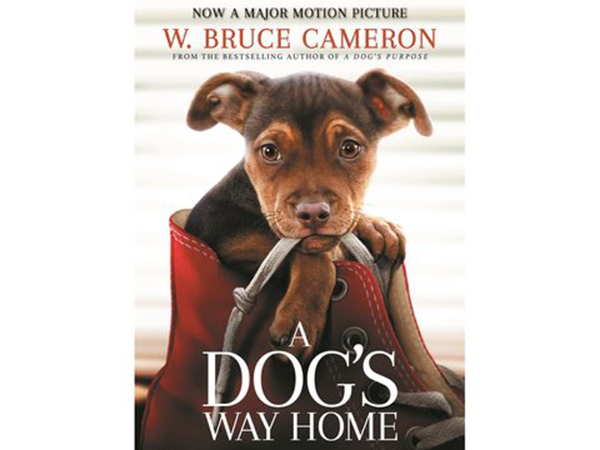 Hang on for a minute...we're trying to find some more stories you might like.
Intro
Knowing W. Bruce Cameron's works and having watched his most recent movie, A Dog's Purpose, I knew that I was in for a tear jerking ride.  I was excited to see where he went with this story.  I was expecting a sad movie, instead I got a heartwarming journey of a little dog that just wants to get back to it's family.
The Movie
This film gave me a very much Homeward Bound vibe, an old movie that I used to watch on VHS as a kid.  Except it follows Chance (a lovable Pitbull), Shadow (a wise Golden Retriever) and Sassy (Himalayan cat).  The group travels through the wilderness trying to get home. Both are tear jerkers and both have very dramatic and climatic endings.  Both movies involved mountain lions as well, except A Dog's Way Home used modern CGI.
The plot follows the dog, Bella, who lives with Lucas and his Mom, and the story line is pretty standard as you listen to Bella's thoughts as her adventure plays out throughout the film. 
Through parts of the movie, there were some very over dramatic scenes that could have been not as much as a deal. Parts were emphasized that were necessary to the story or plot development. Though, they had no point in the movie the scenes were still well done in terms it was believable and definitely invoke emotion for movie goers. Besides the main story of Bella trying to get home there was also a sub plot of her taking care and raising a cougar.  Is this believable or truly phisable? Not really, but it added another layer to the trials and tribulations of Bella's journey. The director and animators clearly knew what they wanted to do in this movie and accomplished it successfully.
Acting
I'm going to be honest, the acting wasn't very, memorable.  Though each character was portrayed clearly and relationships were very pronounced there still could have been more the actors could have done.  I'm not discrediting the heartfelt and impactful moments that were in the movie, in which the acting was very strong. Also the actors weren't given as much screen time as the dog was.  Bella is the center of attention for the story so it only makes sense that she has the most screen time and the dog who played her, Shelby, did so wonderfully.
Conclusion
Since I had seen other movies by Cameron, I pretty much knew what to expect from this movie and was happy with the experience.  It was an adventure with an engaging display throughout the movie and though it's still technically a "kid" movie I recommend watching with a friend you don't mind shedding a couple tears in front of, just to be safe.

About the Writer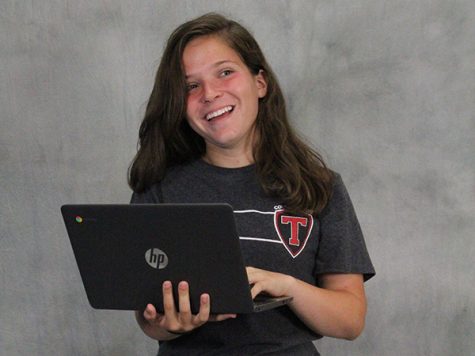 Abi Baldwin, Editor-in-Chief
What's up guys, I'm Abi and I'm the Feature Editor for the Cougar Claw.  I'm a senior and I play tenor saxophone in the Tomball Cougar Pride Marching...