Thanksgiving Break

:
in

26 days,

8 hours,

51 minutes,

38 seconds

Loading ...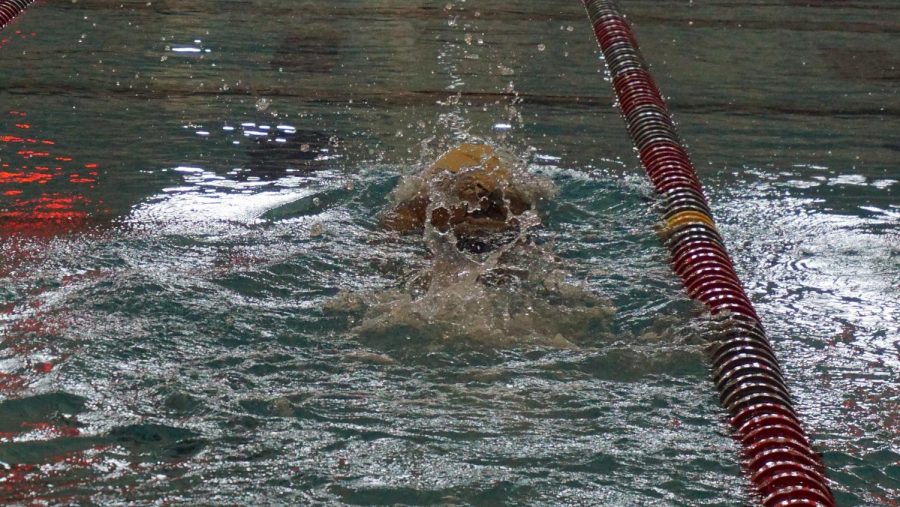 Swim and dive will be running a fundraiser on Saturday for the team and the breast cancer foundation at the Tomball Natatorium. They will...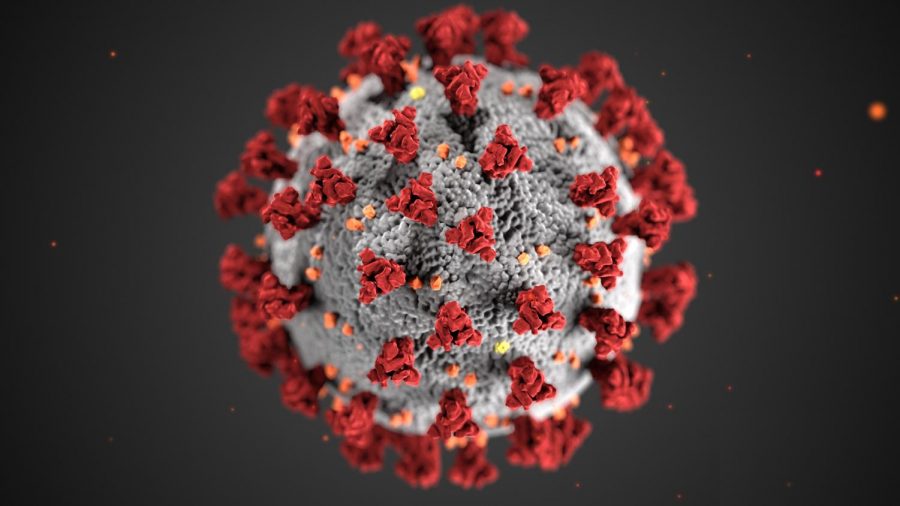 Spring break is just around the corner and with it comes a very stressful time due to the possible spread of COVID-19 as well as many families...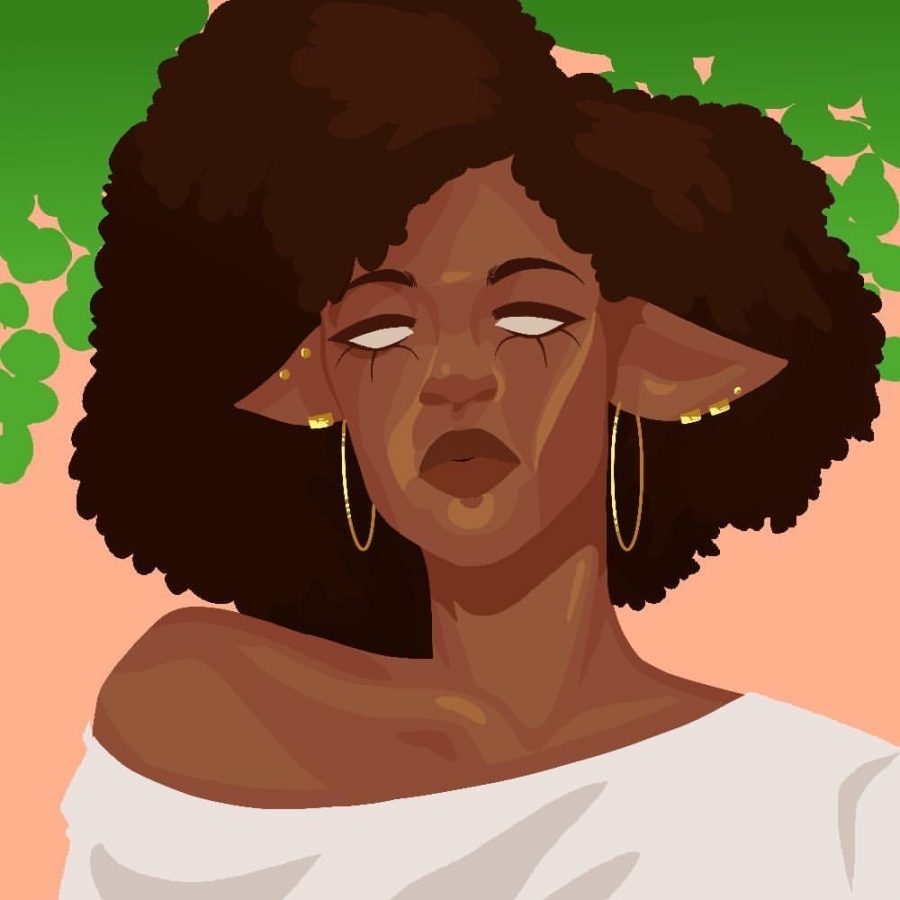 Cassady Tynes creates art but not with a pencil and paper but with a computer. The sophomore likes to draw in her free time going from fan art...