Sports Scoreboard
Sep 29 / Football - Varsity

Sep 27 / Volleyball - Varsity

Sep 23 / Volleyball - Varsity

Sep 23 / Football - Varsity

Sep 20 / Volleyball - Varsity

Sep 16 / Volleyball - Varsity

Sep 13 / Volleyball - Varsity

Sep 9 / Volleyball - Varsity

Sep 9 / Football - Varsity

Sep 2 / Football - Varsity
Homecoming Game

:
in

4 days,

4 hours,

6 minutes,

27 seconds

Homecoming Dance

:
in

5 days,

6 hours,

6 minutes,

27 seconds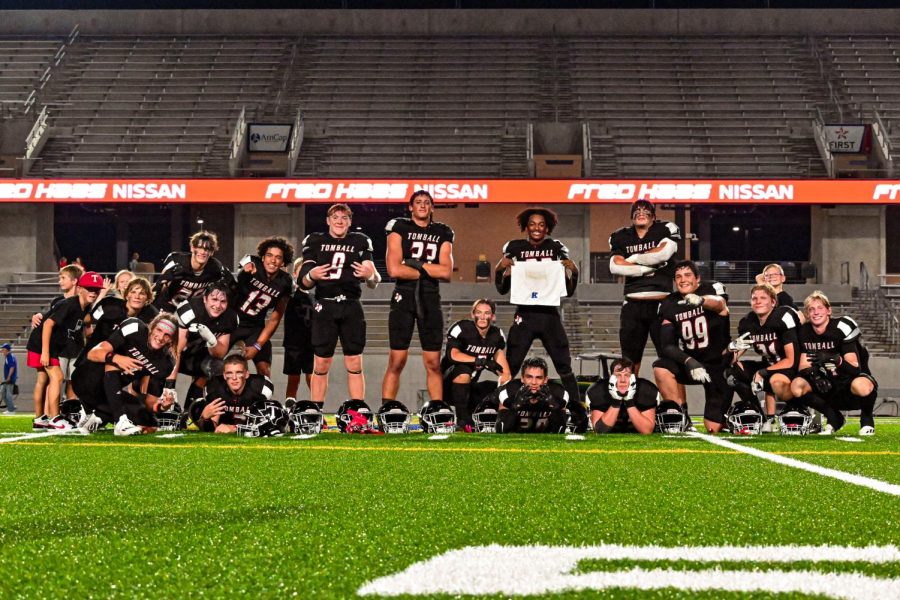 Tomball Varsity Football won their first district against Klein, 38-35. The team plays Klein Oak Thursday night at Klein Memorial Stadium, with...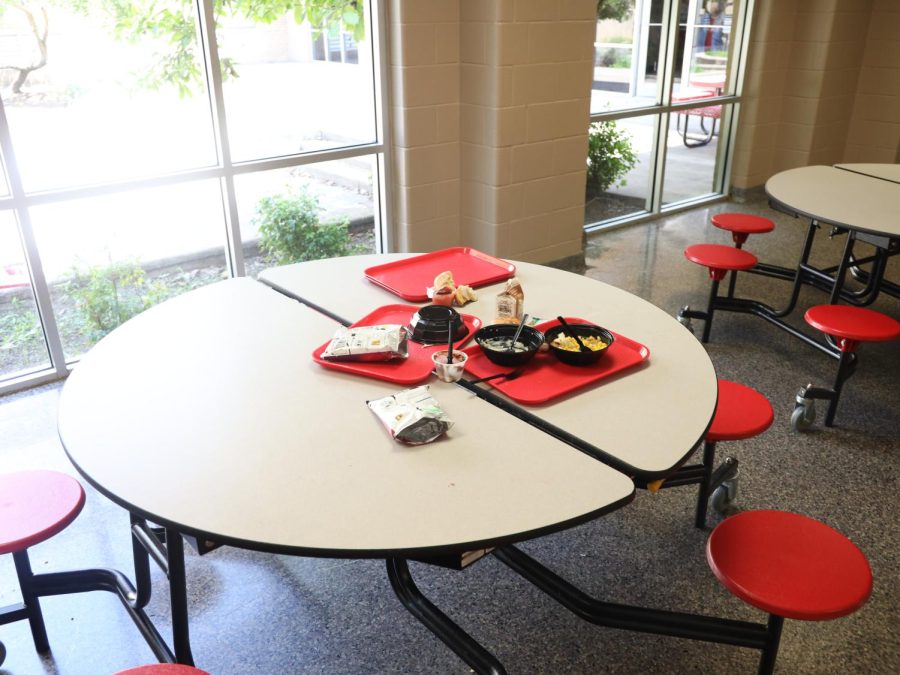 I am sure that very few people have taken notice of the cafeteria after their lunch period, but those who have know that there is one big problem:...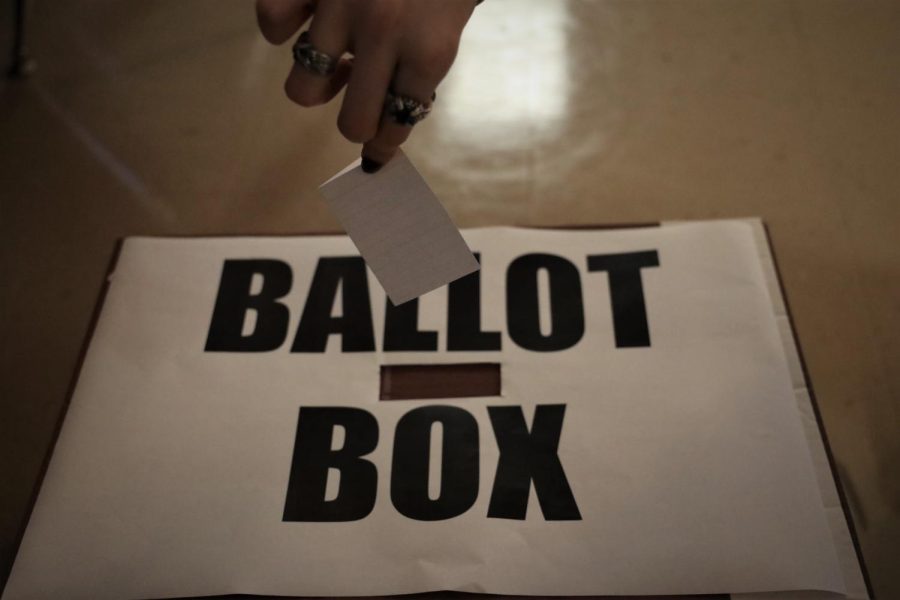 Texas elections are coming up. For in-person voting, early voting opens on Oct. 24th and ends on Nov. 4, and the official Election Day is Nov....