Enter your email address below to receive our daily email updates.
Valentine's Day

:


14 days,

9 hours,

51 minutes,

38 seconds

ago

Loading ...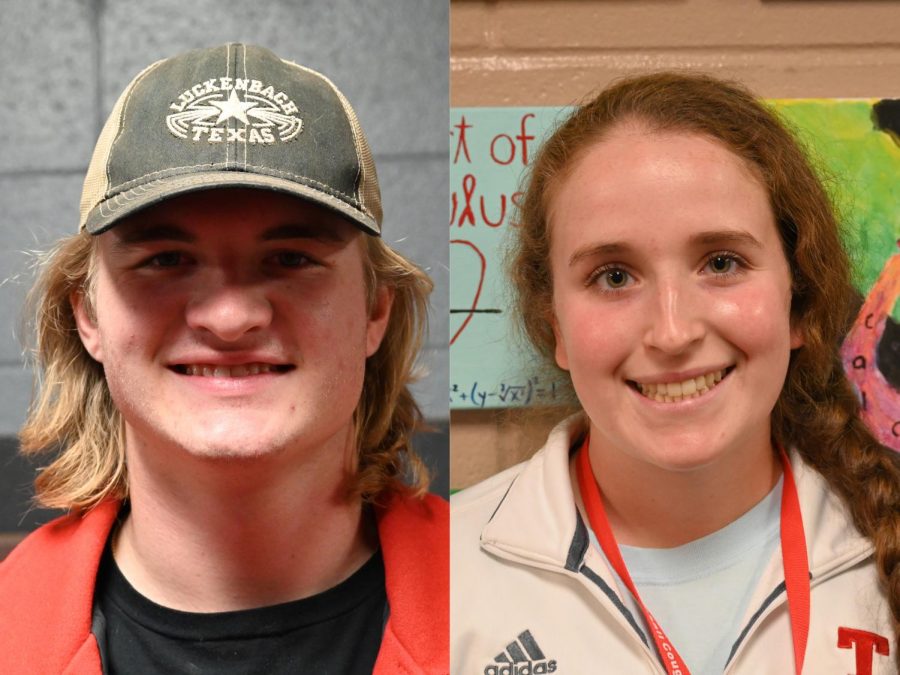 Senior football player Mickey Nolen and senior soccer player Kasey Gershon have been nominated for the 2021 Texas Student-Athlete of the Year...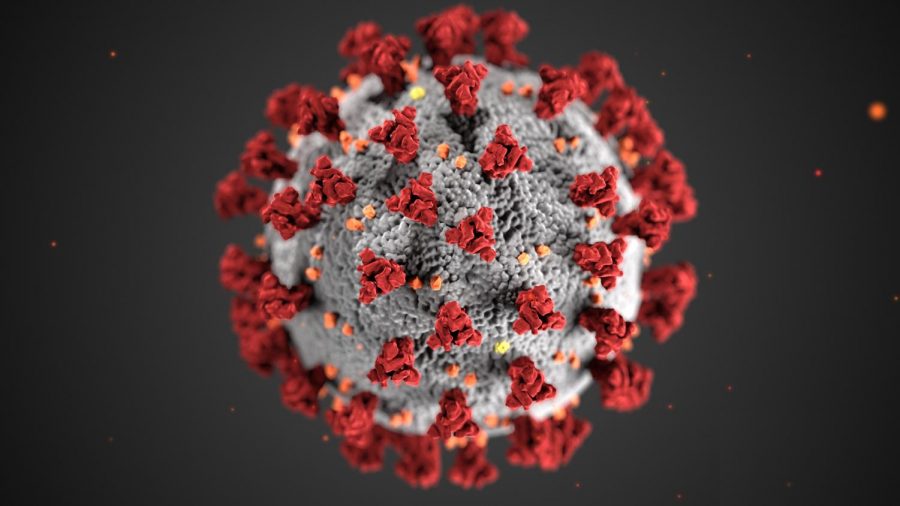 Spring break is just around the corner and with it comes a very stressful time due to the possible spread of COVID-19 as well as many families...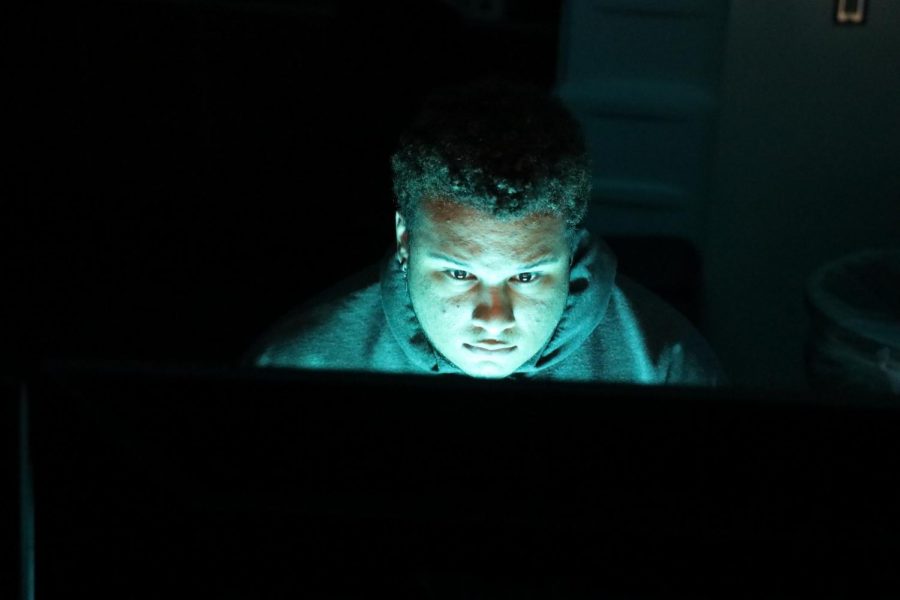 There is more than one way to make money than to get a regular or part-time job. A few students at Tomball have turned their love for video games...