Loading ...
Enter your email address below to receive our daily email updates.
Patriotic Show

:


6 days,

10 hours,

31 minutes,

17 seconds

ago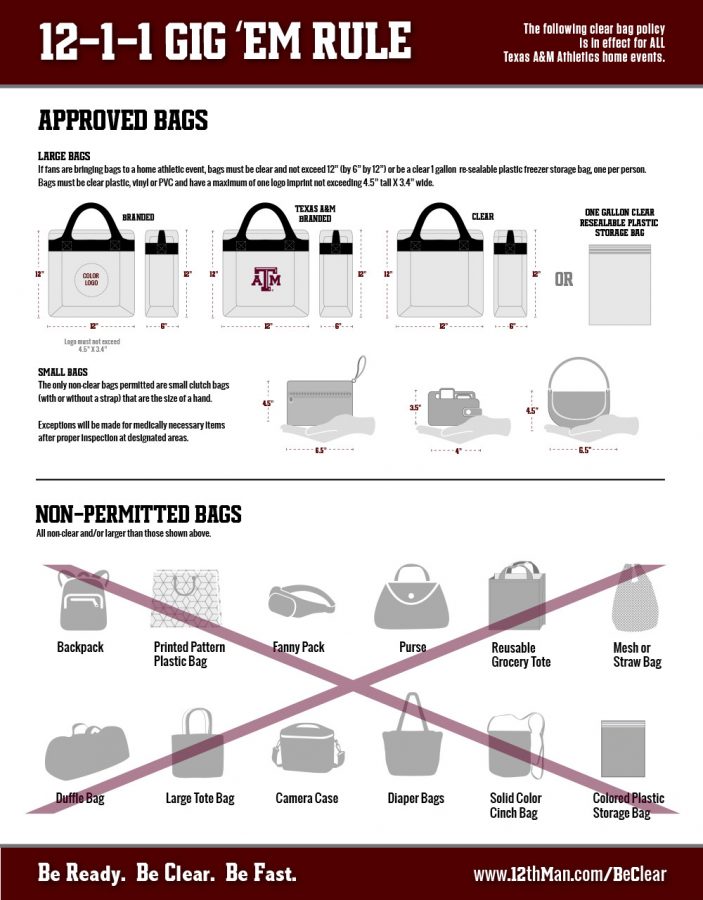 Arguably the most anticipated game of the year, the Patriotic Game, is Friday, Oct. 16 at 7 p.m. The Coogs take on our rivals, the Tomball Memorial...
Jonathan Small, Editor in Chief of Green Entrepreneur •
October 13, 2020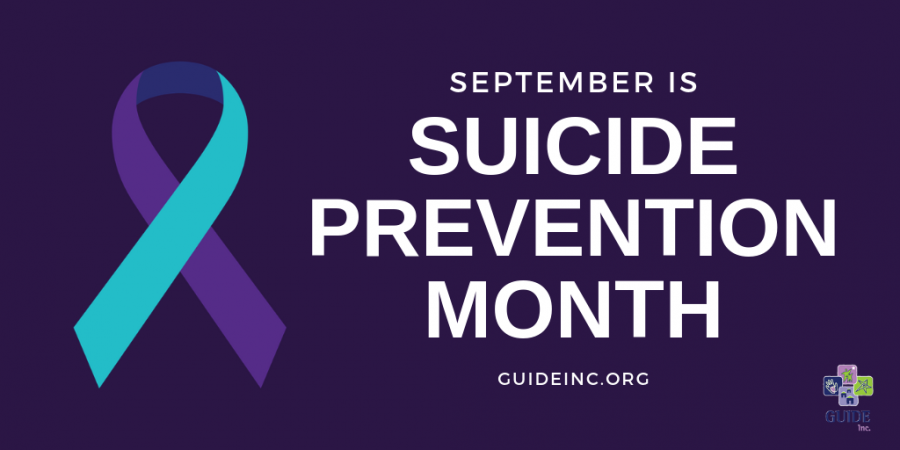 Three years ago today one of my friends committed suicide. Her death changed the foundation of who I am. Even though we weren't close at the...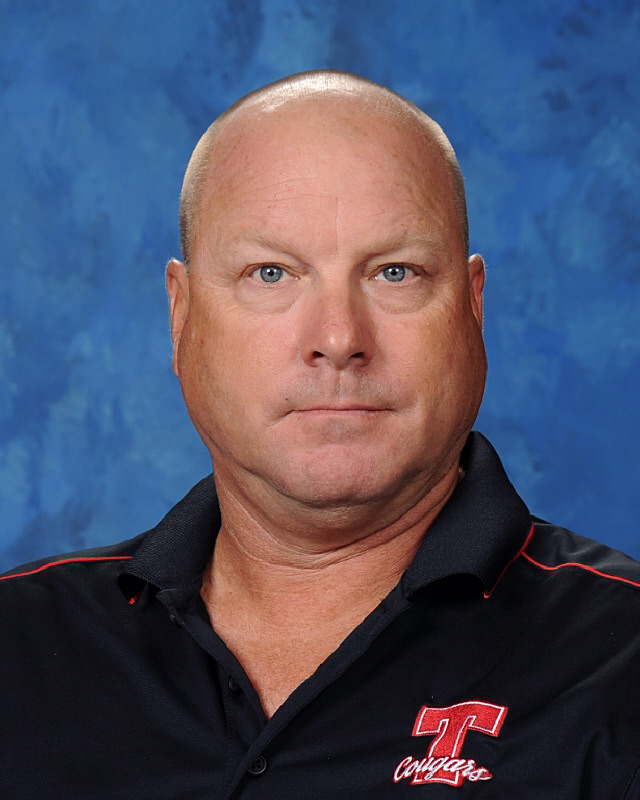 In 1983, a young sailor soon fell into a journey where he would find his passion for teaching and  come to our Tomball community to help our...