Get ready to kick off school year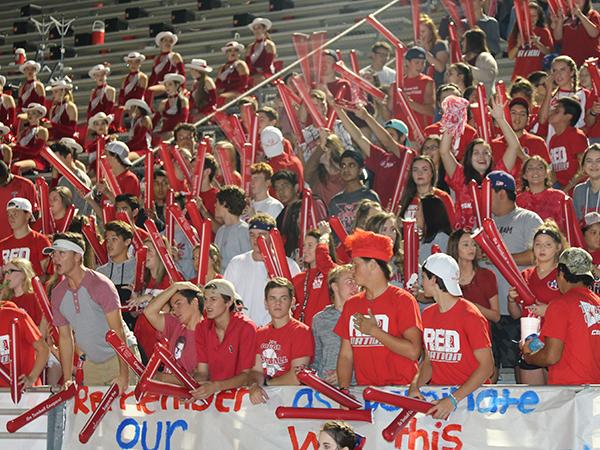 As the school year approaches, students will get a chance to get a first look at the football team and other fall sports programs at the annual School and Community Cougar Spirit Kickoff, 6:30-8 p.m. on Thursday, Aug. 10.
The many new members of the THS faculty and staff will also be introduced, along with members of the athletic programs, fine arts programs such as band and choir, and other campus groups.
The entire event will be held at the stadium, and the school is hoping for a hefty turnout.