Entries sought for Top Program photo contest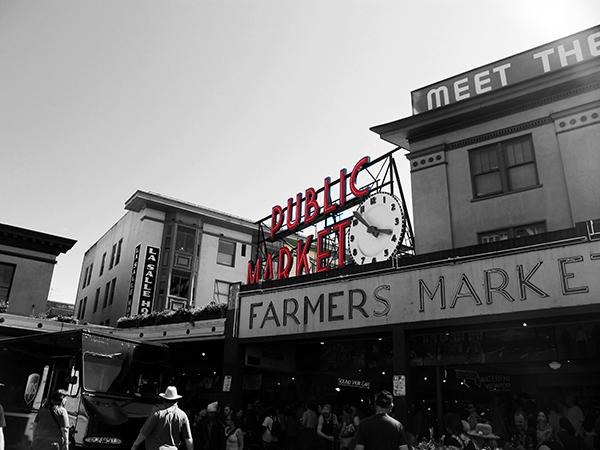 Hang on for a minute...we're trying to find some more stories you might like.
The annual ATPI spring photo contest is rapidly approaching, and the school needs your best pictures.
This contest has many different categories to choose from, with the school entering 10 photos from at least five different photographers in four categories. If you have a photo you would like to enter, don't worry about the categories, there is always a spot for each picture.
To enter, you must have been the one to click the shutter (making it your own photo), and it must have been taken since May of 2015.
If you would like to submit a photo, bring it on a flash drive to Mr. Fordyce in Room 1201 by Friday, April 8. The yearbook photo team will select the photos that will represent the school in the photo contest.
The contest entries will be displayed at the THS Art Show on April 19-22.
To contact this writer, please email: [email protected]