Pre-district holds lessons for hoops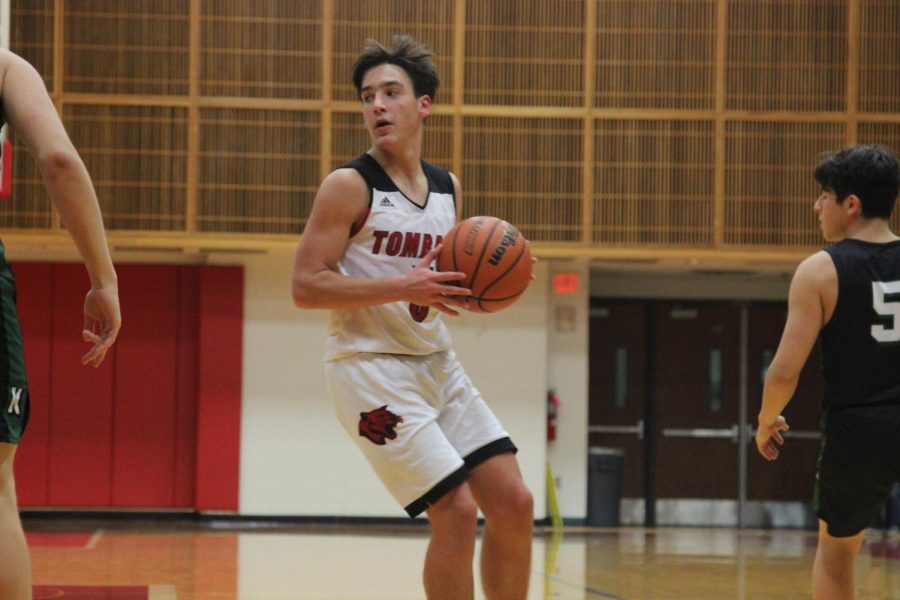 The Cougars varsity basketball team finished off the pre-district portion of the season with an even record of 7-7. Many of these games came in the form of tournament match ups, though they didn't place in any of the tournaments. Although, many would be satisfied with a 7-7 record, post Nick Mobley knows they can do better.
"That's not good enough for us," Mobley said. "We know we can do better than that and we're excited to show everyone."
The Cougars had some very impressive wins in pre-district, including two wins against familiar foe Magnolia West, a 61-43 win over Klein and even a 71-50 blowout win over Northbrook. These are just a few of the games the Cougars will be rewatching to determine what they should work on and what they should use more going forward.
"Our game against Northbrook was an instance where we all played good in every aspect of the game," guard Sawyer Link said. "That's the type of game we want to replicate throughout the season."
With pre-district over, the Cougars look to build on what they've learned. If they can do so, the Cougars could repeat as playoff contenders.
About the Writer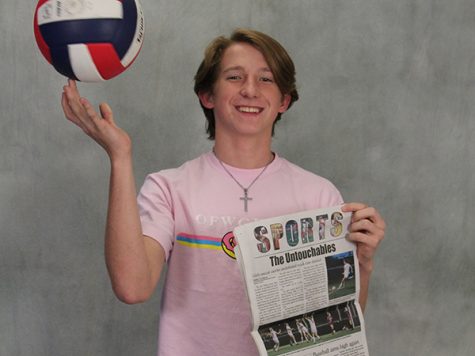 Bishop Van Buren, Sports Editor
Hi! I'm Bishop, the Sports Editor for The Cougar Claw. I'm a senior at THS and love hanging out with friends, playing basketball, and watching football,...