Track excels on home turf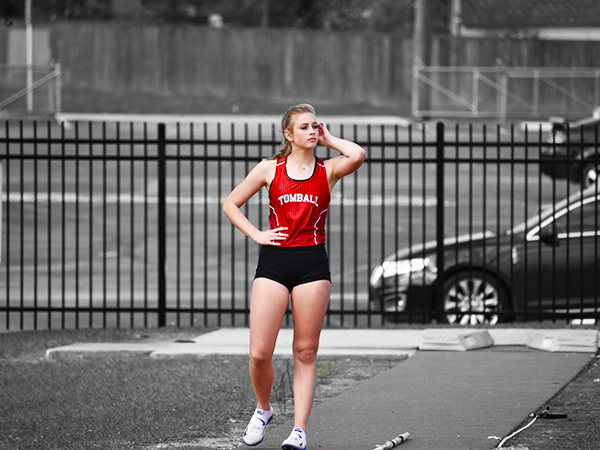 Hang on for a minute...we're trying to find some more stories you might like.
Track did outstanding at the home meet last week and the results are in.
Top players are Brandon Peterson, Luke Malnar, Jay'ris Smith, Sydney Sizemore, Caroline Flanigan, Riley Cross, and Christina Thomas.
Peterson won 2nd in both the 110m Hurdles and 300m Hurdles.
Thomas won 1st in High Jump and 2nd in Triple Jump.
Malnar won 2nd is Discus, Jay'ris Smith won 3rd in Triple Jump, Flanigan won 3rd in 800m, Gianna Smith won 3rd in High Jump, and Riley Cross won 1st in Shotput along with winning 3rd in Discus.
Last but not least, Sydney Sizemore won 1st in the 800m.
Below the page is a slo-mo video of Gianna Smith competing in High Jump.
[embedyt] https://www.youtube.com/watch?v=y3d3dci5vGQ[/embedyt]