A memorial for Memorial, a victory for the Coogs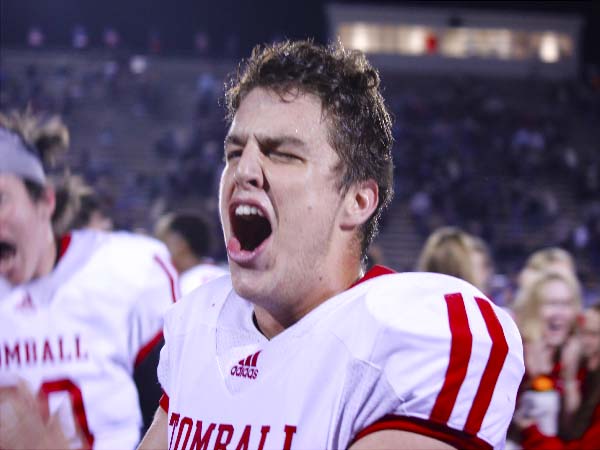 Hang on for a minute...we're trying to find some more stories you might like.
After a hard fought game and an amazing halftime show, the Cougars ended years of frustration by finally beating TMHS 38-35.
In the 4th quarter, the teams were knotted up 35-35 until a late field goal gave the Coogs the lead, and the defense held up as Memorial missed on a last-minute field goal try.holding up, the Coogs where able to hold on to a score of 38-35 till the end of the game.
"I knew we where going to win when Tomball Memorial missed their field goal," Ray Miller said. "After that we where so hyped! I wish I was able to watch the halftime show but the football team had to stay inside the locker room."
Even though Tomball won, the season was over. The Cougars  still needed Magnolia to lose to Brenham, but since Magnolia won, the Coogs are not in the playoffs.
This win ends the varsity Football team's season with a district record of 4-3 and overall record of 7-3.
It wasn't just the football players walking off the field for the final time. Band, cheer, Charms – several groups also saw their seasons end.
"It was kind of sad knowing this was my last year," Elizabeth Allen of the Charms said. "Broadcasting was asking us about it during practice the day before and we where all crying."

About the Writer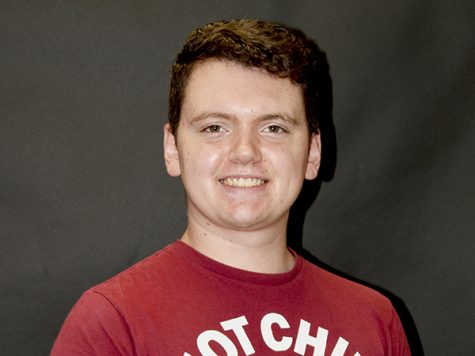 Charlie Bose, Online Editor
So my name's Charlie Bose, not Charlie Brown. I've never owned a beagle in my life but do have two cute wiener dogs.

Along with being the Online...