New boy's basketball coach takes over with large expectations.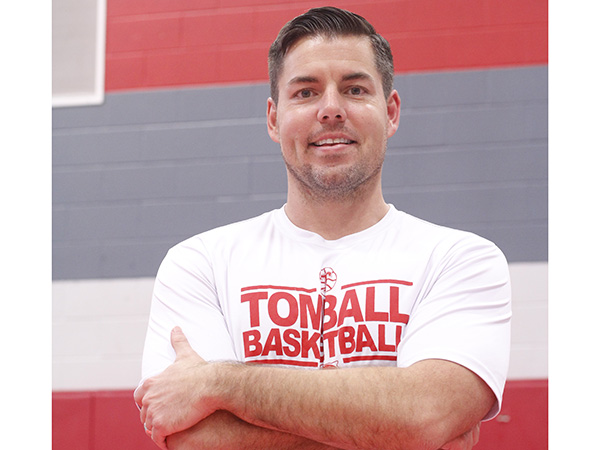 Hang on for a minute...we're trying to find some more stories you might like.
A 57-52 loss to the Rouse High School Raiders on Feb. 21 marked not only the end to a 24-9 season, but the end of an era for Tomball High School basketball.
That was Coach Brad Ball's last regular season game after 14 years at Tomball (Tomball would go on to lose in the first round of the playoffs a week later), and Tomball was on the lookout for a new coach after Ball left to pursue an opportunity in another state.
Tomball turned the program over to Clarke Isenhower, a 36-year-old former University of Houston graduate.
Isenhower has had plenty of experience coaching, splitting 12 years between Fort Bend ISD and Spring ISD.
When asked about his goals and aspirations as the upcoming season grows near, he wants the focus to be on continuing the school's winning tradition.
"First off i want to be successful, I want to win games, and keep winning until we bring a state championship home," he said. "As far as development goes, day in and day out, I want my players to walk off the court a better player than when they walk off it. Of course I also want my players to be represent this school to the best of their ability on and off the court.
"I know my players are responsible enough to focus on school and basketball without the social distractions that comes with being a teenager."
Coach Isenhower takes over as new boys basketball head coach for Tomball High School with large expectations and big shoes to fill, but enters the new season brimming with confidence about the future of Cougar basketball.

About the Writer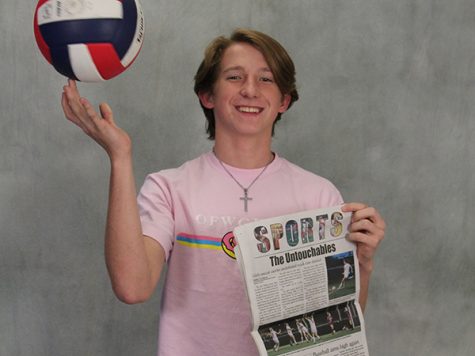 Bishop Van Buren, Sports Editor
Hi! I'm Bishop, the Sports Editor for The Cougar Claw. I'm a junior at THS and love hanging out with friends, playing basketball, and watching football,...