Water Polo charges the Woodlands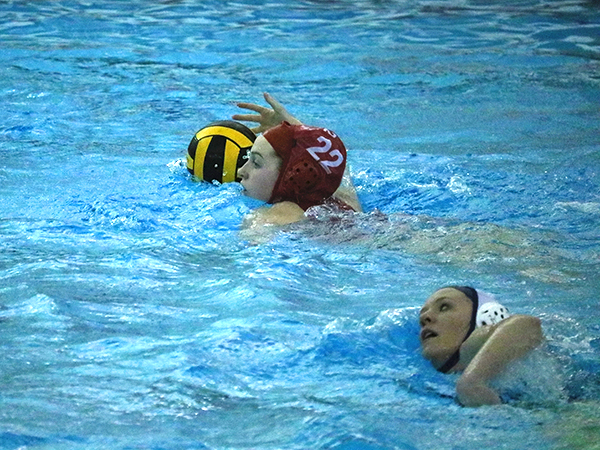 Hang on for a minute...we're trying to find some more stories you might like.
It was a tough weekend for Water Polo, as the boys lost to the Woodlands 13-4 and the girls fell 10-2.
"Even though we lost," Katie Johnson said, "We're still are probably going to head to playoffs."
Water Polo's next game is at a tournament which starts this Thursday at 4 p.m. and will continue into Friday.