Softball subdues the Mustangs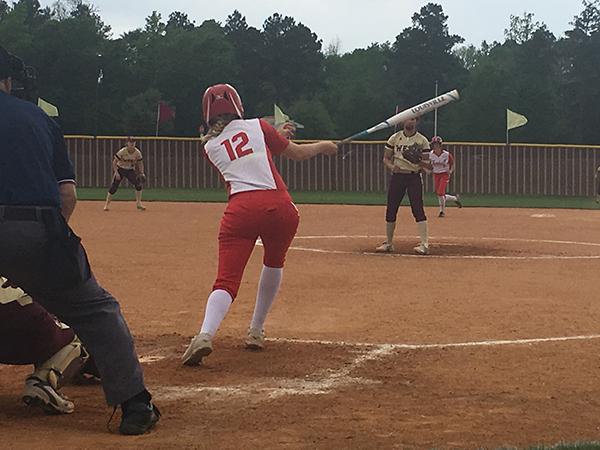 With the constant screaming of Mag West softball players from the dugouts and mediocre rap music occasionally infiltrating the scene, Varsity Softball left Magnolia with a 7-5 victory on Friday.
Imani Edwards (#10) made three runs, the most out of the game. Senior Taylor Byerley (#1) made two runs and Sophomore Carly Croston (#11) made another.
Senior Katherine Thompson (#4) made her run by stealing home base and also tied with Sophomore Cassidy Burroughs (#7) for top RBI of 2.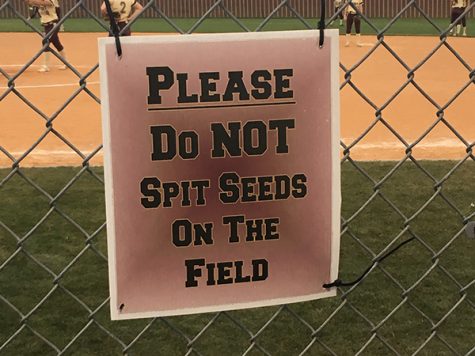 Mag West pitching, along with pitching in general, was mediocre which was most likely due to the windy conditions.
One softball player, Sophomore Johnnie Thompson (#6), was walked twice that game.
After the game, a tornado warning was put into an effect which later resulted in JV not being able to play their game.
The game itself had an epic ending with Tomball making a double-play.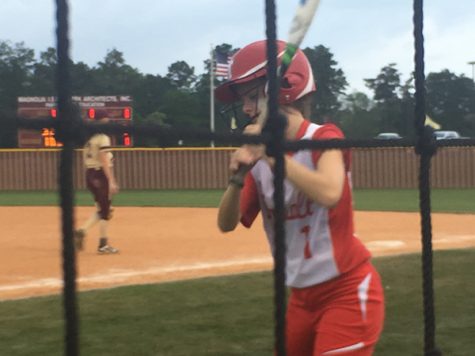 About the Contributor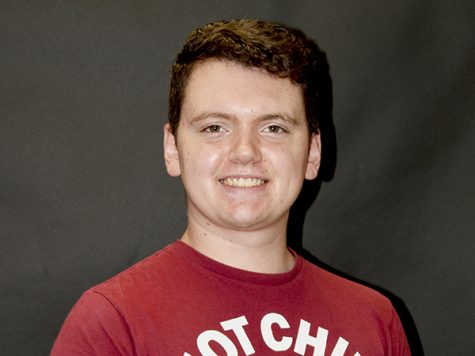 Charlie Bose, Online Editor
So my name's Charlie Bose, not Charlie Brown. I've never owned a beagle in my life but do have two cute wiener dogs.

Along with being the Online...