Orchestra leaves for Disney World today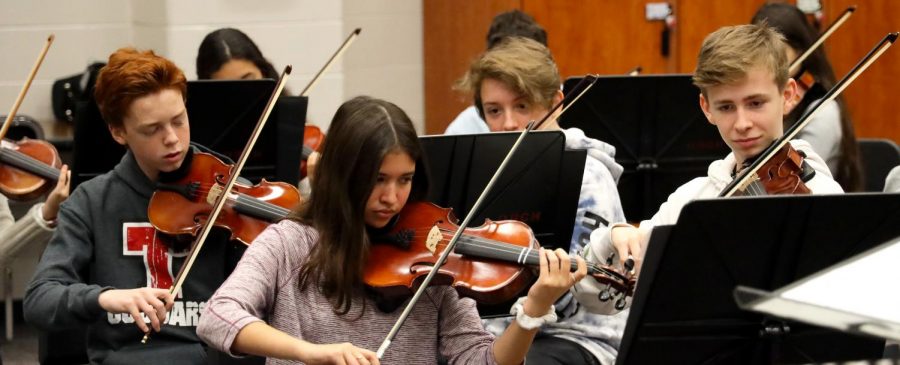 The Tomball Orchestra program leaves today, March 4to go to Disney World in Orlando. Many students have been itching to go since the first deposit for the trip.
"This is the first time I have ever gone on a tip without my parents," said sophomore Christian Gonzalez. "I am excited to spend time with orchestra friends that I haven't been able to talk to due to different class periods."
Going to Disney World should help provide friends with long-lasting memories. 
"Hopefully, catching up with them will rekindle our friendships," Gonzalez said.