Flu season peak quickly approaching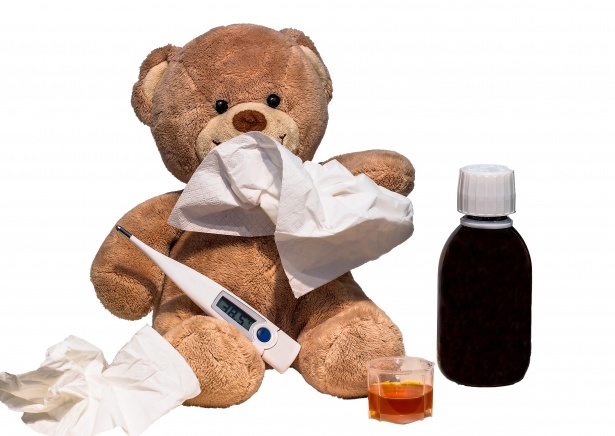 The season of coughing, sneezing, and a whole bunch of tissues is upon us.
Flu Season is October to May, but it always peaks in the winter months, especially in February. So as the crazy Holiday Season winds down, be sure to wash your hands extra well.
The flu can range from mild to severe, and can come with some major complications, especially for those more susceptible to the symptoms.
Here are some basic facts about flu season:
It takes up to two weeks for the flu vaccine to work.
You can be contagious up to a day before symptoms start.
There are multiple different flu vaccines, and it is still possible to get the flu even with the vaccine.
About 8% of the US population gets sick from the flu each season.
So as everyone else bundles up to protect against the cold this winter, be sure to protect yourself against germs.
One of the proven most effective ways to prevent the flu is by the vaccine. You are at least 60% less likely to develop the flu after getting the vaccine.
Some other, everyday ways to prevent the flu are:
Stay at least 3 feet away from anyone infected.
Keep your hands away from your face – especially your nose and mouth.
Wash your hands after touching any surfaces or before eating food.
Avoid sharing food or drink with anyone that could be sick.
Get enough sleep!
But sometimes, even that isn't enough to stave off the inevitable. While surrounded by germs, it's likely you'll catch the flu.
Antiviral flu drugs can be taken to decrease symptoms and duration of the flu, but the worst of it normally subsides in about 3-4 days.
So hang tight for another rough winter full of coughing, sneezing, and a lot more people staying home sick.
About the Contributor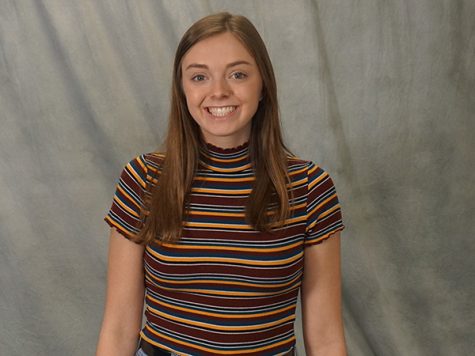 Jenna Jaffray, Editor-in-Chief
Hi! I'm Jenna and I'm the Editor-in-Chief for the Cougar Claw and a senior here at THS. I love to play lacrosse, read, write, watch basketball, and...