Icy weather threat closes schools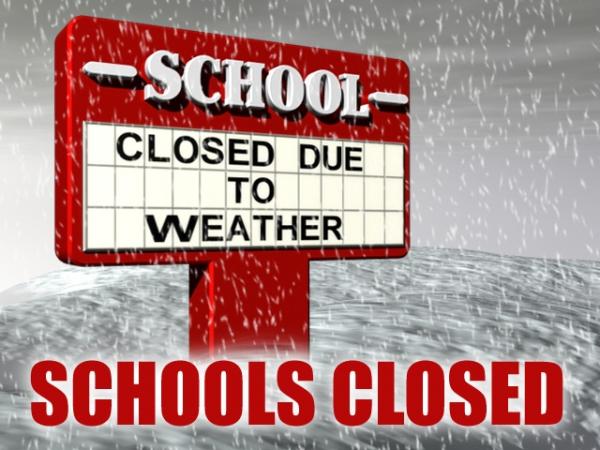 Tomball schools will stay closed for an extra day Tuesday, extending the holiday weekend as icy weather looms in the forecast.
With the possibility of icy roads and sleet in the forecast for Tuesday morning, the district decided to play it safe and cancel school. This includes all schools in the district, for both students and staff.
The weather is expected to pass through the greater Houston area tomorrow and by Wednesday should be much warmer. So enjoy the four-day weekend because a fifth day is unlikely.
Students were scheduled to hear a guest speaker on Tuesday. No word on when that might be rescheduled.