Spring sports getting back into action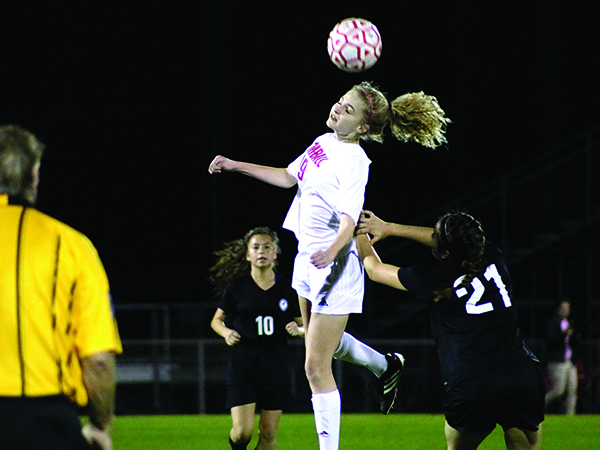 Hang on for a minute...we're trying to find some more stories you might like.
With football ending its season with a huge win against Tomball Memorial, the torch has been passed to the other sports here at THS.
Girls basketball has gotten back on the court this year and they have a new look to their team.  This year the girls have a whole new coaching staff, with the head coach being Coach Douglas Barncastle.  They have started their preseason going 2-1 and are currently going to tournament right before regular season starts.  There games are every Tuesday and Friday nights and varsity starts at 6.  Student tickets are $2.
Boys basketball is still in the early stages of starting their season.  With a new coaching staff this year led by Coach Clarke Isenhower, they are adjusting to a different style.  They are still figuring out positions but it look to be a promising year for them.  When their season starts next semester, games will also be on Tuesdays and Fridays with varsity starting at 7.  Student tickets are $2.
Swim meets are held in the aquatic center right across from the Junior High and will entertain you for most of the day; typically warm ups start around 7:30 in the morning and will last until around 3 in the afternoon.
Missy Sells, a junior here at Tomball, shared her excitement about this year.
"Even though we haven't had any of our big district competitions yet our team is looking really good this year," she said. "We have never won district but this year could be our year."
It's not just the girls that are trying to swim their way to playoffs this year.  The boy's team is also in action and they too swim on Saturdays.
"We are working really hard this year to become as strong as possible for district in January," said Dylan Scott, a senior.  "It's all about overcoming challenges and improving as much as we can."
District position is based on how many points the team has at the end of the year and points are given to individuals based on where they place overall in meets.  So getting a district win and advancing to playoffs will be a team effort.
Soccer is also getting ready to lace up their cleats and get back to the grind again.  Elaine Griffin is playing her last year for Tomball and has been on varsity since her freshman year.
"Luckily we didn't lose our coach so we still have some consistency but we did lose a portion of our varsity members from last year," she said.  "We placed 2nd in district last year but lost in first round of playoffs but this year we are hoping to get even farther than that."
If you are still interested in trying out for the girls' soccer team you are in luck.  Tryouts are being held right when we get back from Thanksgiving break so you need to go by Coach Martha Freisleben's room, room 1241, as well as have a physical on file.  When season starts the games will be on Tuesdays and Fridays with varsity games starting at 6.  Student tickets are $2.
Boys soccer has been preparing all year for the start of their 2018 season by training during 7th period but they too are going to be starting season next semester.  Tryouts will be coming up soon, and more information will be provided.  Student tickets are $2.
Lastly, bowling is coming back to Tomball.  If you are interested you can go by room 1228.  More details about the club will be coming after Thanksgiving break so stay tuned.
See also: Basketball team shoots for success

About the Writers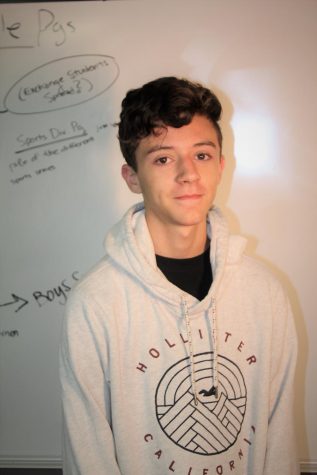 Michael Peluso, Staff Writer
I am nearly 16 and a sophomore, and I have so many regrets about taking AP classes, so that's fun. I love food, but sadly I always have to run for my bus...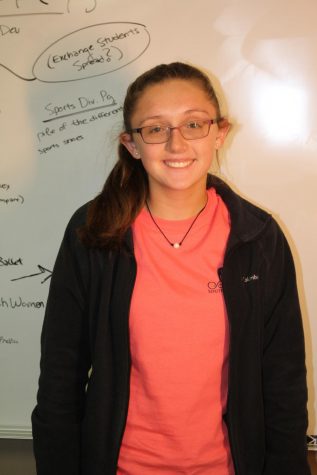 Kirbie Morrow, Staff Writer
Hi! I'm a freshmen this year and I'm a staff writer for the newspaper. I'm in band and I play the trumpet. I love dogs and I play piano during my free...