Dungeons and Dragons and Bears Oh My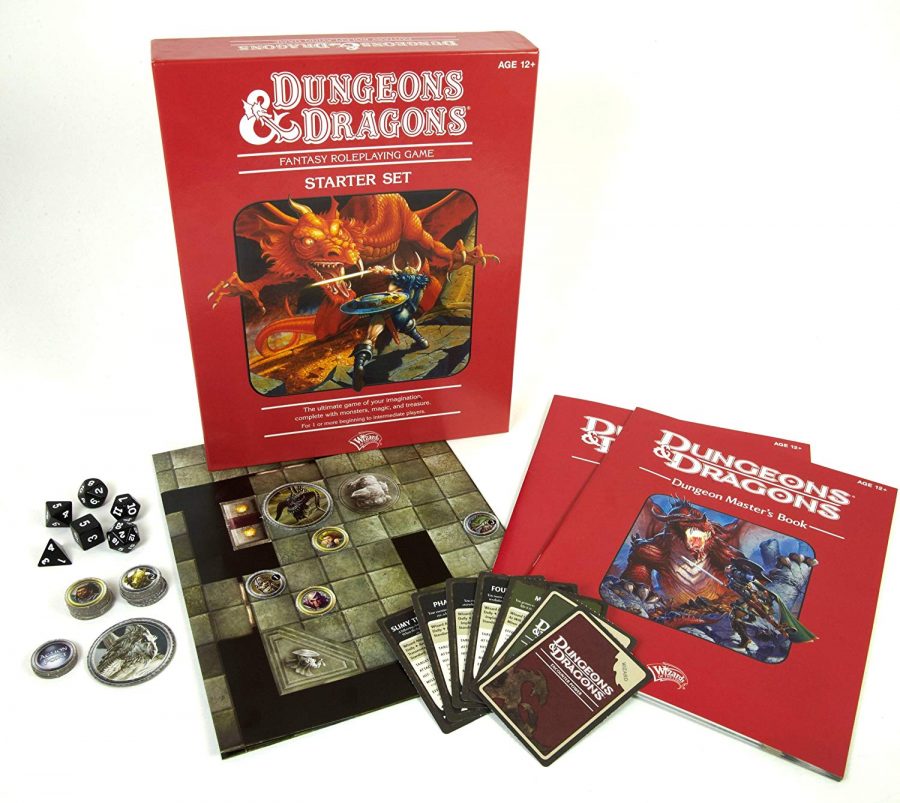 Several new clubs have already started this year, but one club is gaining traction – Dungeons and Dragons, or DnD Club for short, which formed at the end of the last school year.
DnD is a fantasy, role-play game that was first published in 1974.  The game now has five editions and countless versions.
But don't expect the club sponsor to be joining any of the games.
"I really don't know anything about Dungeons and Dragons," said club sponsor Kimberly Emmert. "I had a student, Ethan Schnell, who was very interested in it and so I said that I would help."
DnD Club started around April of last year, but it didn't become an official club until recently. Schnell and Justin Long had been planning during the summer to make the club a reality.
Emmert and Schnell want there to be an opportunity for all students to be able to join.
"Our purpose is to engage students in imaginative and strategic thinking through the classic role-playing game," Long said.
Meetings will be on Thursdays during Cougar Block C in Emmert's room, 1221. Any dungeon-masters with experience would be very appreciated, character sheets will be pre-made for those who are learning.