BPA sets first meeting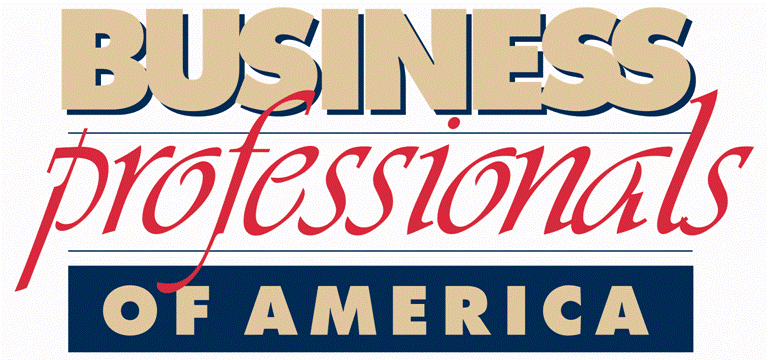 What time is it? It's business time! BPA is having their first informational meeting for the 2019-2020 school year.
The meeting will take place on Tuesday, Sept. 3, at 2:45 p.m. in Room 1109. For those who can't make it, there will be a second meeting on Wednesday before school.
Business Professionals of America is a national business organization for high school students.  They participate in several competitions and activities throughout the year.
The club sponsor is Erin Kisseberth, business teacher, and with her guidance THS achieves State and even National Level recognitions every year.
"This is a great opportunity for freshman to get more involved with the school and integrate, but all grade levels are welcome." BPA Treasurer Silena Perez said.
The meeting will go over the organization and the different activities they do over the course of the year.
"I have been in BPA for 3 years now and I love BPA," BPA President Leonardo Perez said. "It is really fun, you make many friends and it looks really good on resumes."