BPA almost ready for Regional Competition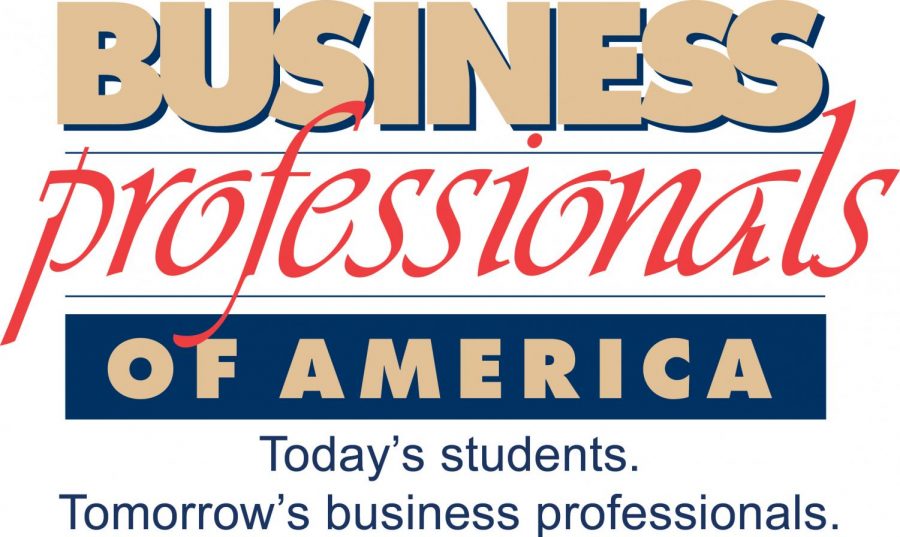 It's business time! Business Professionals of America has been preparing for their Regional Competition since early October. The competition will take place next Saturday, January 26 in Nimitz High School.
There are dozens of different events to participate in including Video Production, Business Law and Marketing. BPA sponsor Erin Kisseberth and the BPA officers have worked for months to make sure everyone is on the right path for success next week. The club meets every Friday during Cougar Block and offer assistance.
"Our team and I have additionally been meeting twice a week after school to work on our Small Business Management event since October" BPA competitor Jacinto Rodriguez said.
BPA will have their final meeting this Friday, January 18 during Cougar Block to make sure everyone is set for next week. They will be doing presentations and rehearsals with the officers to make any final changes. The teams are hoping to go to State Competition in Dallas next March.
"We are all pretty confident and prepared to win at regionals," BPA President Leonardo Perez said. "We are looking forward to qualifying for State in most of the evens. Dallas is waiting for us."