Rivalry game caps season for Softball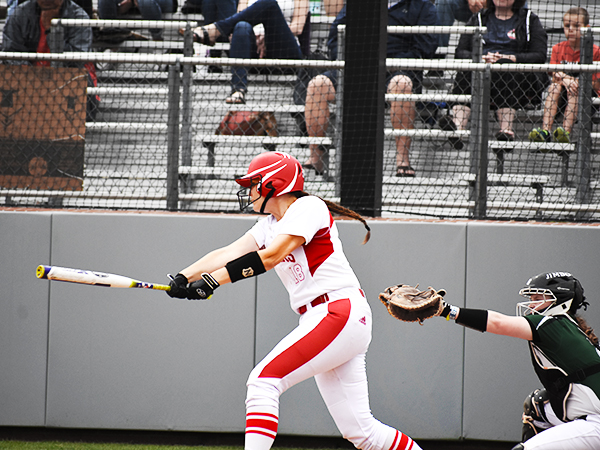 Hang on for a minute...we're trying to find some more stories you might like.
Softball's last game this season is at home against their rivals, the Tomball Memorial Wildcats. Game starts at 7pm.
In their most recent game, the Coogettes battled it out against Magnolia West on Tuesday, before falling 11-10.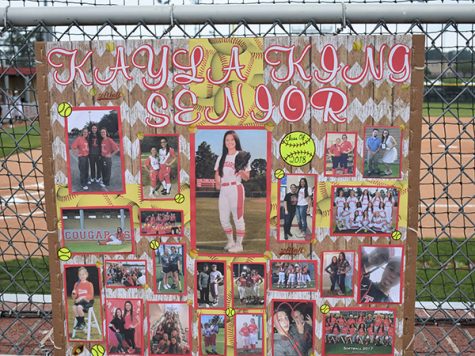 Charlie Bose
Last Friday's game was Softball's Senior night, honoring the only senior on the team, Kayla King.
The Coogettes started game off strong and ended strong, squashing the Huntsville Hornets 10-5.
Taylor Spexarth, Imani Edwards, Jeryn Cook, Katie Ellington, and Britney Fritz each made several hits.
In addition, Edwards and Ellington each made a home run.