Album Review: Time to Roll by MonkeyJunk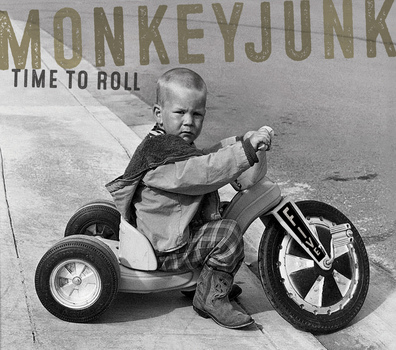 Hang on for a minute...we're trying to find some more stories you might like.
If you like Rock, Country, or R&B, you'll like this album. Monkey Junk knows how to make awesome blues songs that could've been played with BB King or Elvis Presley. So here are the major songs from the album.
Track #1: "Best Kept Secret" is about a best kept secret, his girlfriend. Adorable and cool at the same time.
Track #2: "Time to roll" is currently MonkeyJunk's best selling song. Personally I don't see it but the lyrics are interesting, it's about having to move on, so I guess that's nice.
Track #3: "See the Sign" is a prime specimen of what I was talking about earlier–these guys make malt shop oldies cool again.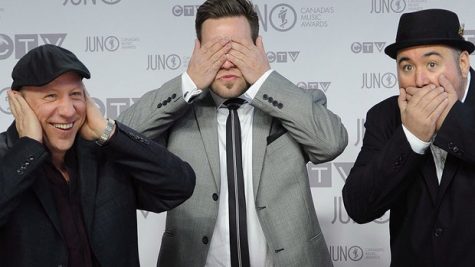 Track #6: About a hunter of men with perfect aim. Simply called, "The Hunter".
Track #7: A sad song about a heart-sick man that can't move on from his lost love. Called, "Can't Call you Baby".
Track #8: My personal favorite, "Undertaker Blues", is a boot stomping, harmonica playing epic about a woman leaving him due to his alcoholism.
Track #9: "Gone" is an upbeat song about a man going from town to town having a heck of a good time doing it.
So this album was pretty good. Honestly like my last album review, I didn't even realize new music like this was still around, let alone being played. To conclude, I hereby give this album an 8/10.
https://youtu.be/G4LoazqllUI?t=19s

About the Writer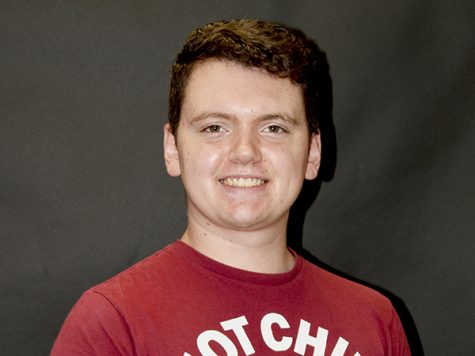 Charlie Bose, Online Editor
So my name's Charlie Bose, not Charlie Brown. I've never owned a beagle in my life but do have two cute wiener dogs.

Along with being the Online...