Girls softball hitting the season out of the park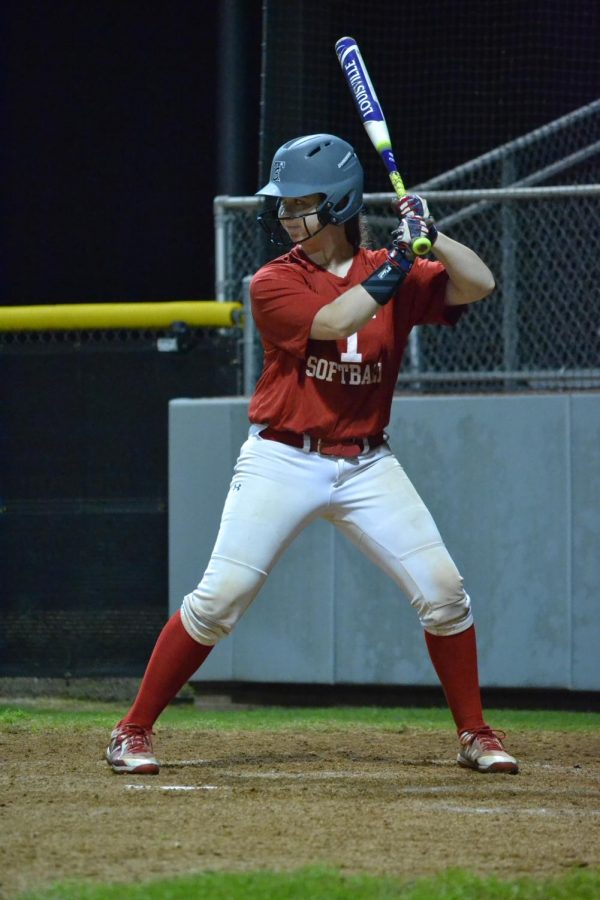 Autumn Kashin, Staff Writer
March 13, 2019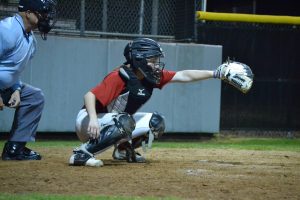 The crowd is cheering loudly as the Tomball softball team steps into the dugout.
Celeste Finch is the first to bat, and she is excited and nervous.
She steps onto the plate and gets ready to have her hard work show off for the first time this season.
She hits the ball as it comes towards her, and with a solid wack! the ball is high in the air as she sprints to first base.
Safe.
The crowd  goes crazy, and she knows this is going to be a season for the books.
The girls softball team is one of the key items in spring sports at Tomball High School.
Many girls including Finch are looking forward to an amazing season for 2019.
"We've been practicing hard every day after school, so I think we will have a pretty successful season," Finch said.
The after school practices are hard work, and they run just about every day to keep in shape.
"I think the running is definitely the worst, but I know in the long run it's going to really help us in keeping up with our competition… literally," Finch said.
For many of the girls on the team, softball has been apart of their whole lives. 
"I started playing when I was eight, and I've been in love ever since," Finch said.
It comes in handy when the girls love the sport they play, because that means they will be dedicated and hard working.
"I think if you're not passionate about the sport you play, you're not really going to care whether you win or lose," Finch said.
For most of the girls on the team, softball is the only sport they have ever played or enjoyed. With a 2-1 district record, they expect an even better season than last year, and are ready to face the rest of the district this year.
"I definitely think we have more determination and discipline this season," Finch said.