Aim, shoot, goal: Ramirez ready for new season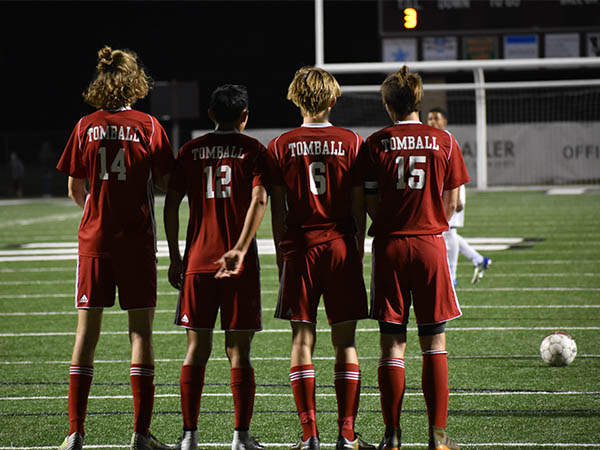 Hang on for a minute...we're trying to find some more stories you might like.
Oscar Ramirez, a sophomore, has been playing soccer ever since he was four years old and it is a sport that he is very passionate about.
"Soccer has always been a way that I get to make an escape from the world," said Oscar, who will play for the Cougars junior varsity boys team this year. "It helps put my mind on something else other than my issues like stress and homework."
Oscar feels as though he's been preparing himself for the season over the past couple of months. He spends his days after school training to run faster and shoot more accurately.
He also plays in a soccer league called Texas Premier during the fall semester of his school year in order to improve his skills for the school's soccer season.
"Whenever I'm training with the league," Oscar said, "they mainly help the players by focusing on our weaknesses and helping us improve them."
Oscar is an example of how persistent training and hard-work pays off. Oscar has been very determined with his training and its showing in his performance.
"Even though Oscar may not be the strongest link we have," sophomore Alexy Larios said. "He still trains very hard and pushes himself a lot to get better and stronger."
Oscar hopes to continue training with the team in order to strengthen his abilities and support his team even more than he did last year. Oscar is very supportive of the newer players on the team and has high hopes for them.
"There are some freshmen that can actually help make us win this year," Oscar said. "They are very talented students and are supporting our team by a great amount."
About the Writer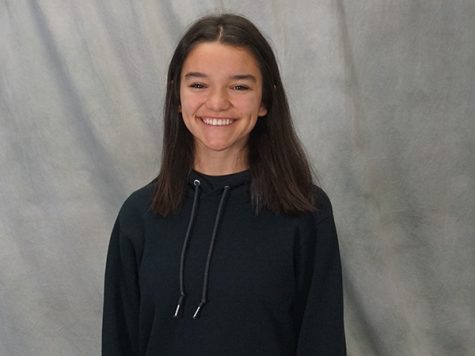 Elise Guerra, Feature Editor
Hey y'all, I'm a junior and am the feature editor on the cougar claw staff. I'm also proudly part of the TCP marching band and play the flute. I enjoy...