Deadline For Schedule Changes Approaching Soon
Hang on for a minute...we're trying to find some more stories you might like.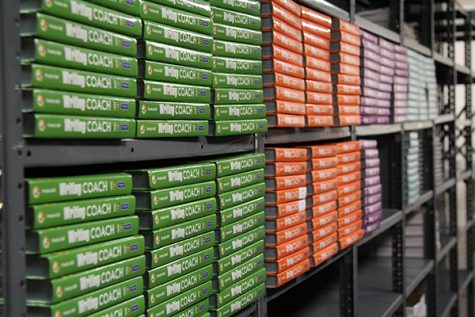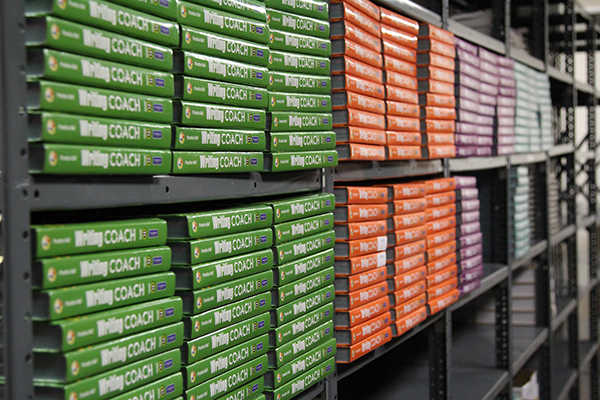 Photo by Camree Ulbricht
The last chance students have to change their schedule and change semester classes is this Friday, January 12th. These changes include switching electives, dropping non-required or advanced placement classes, and to make any of these changes students must talk to their counselors and fill out a form.
To change year-long classes, the next and final deadline is Friday, February 2nd.
If any student fails to make any changes to their schedule by these dates, they will be stuck with their current schedule until the end of the year.