Missing Klein Collins students found safe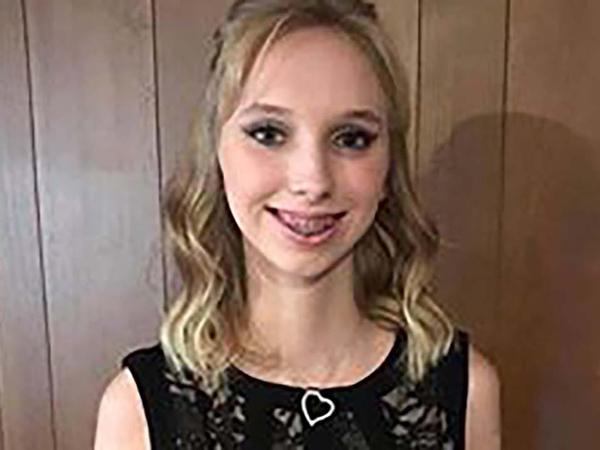 UPDATE 10/19/16 7:20 a.m.
Two students missing since Monday afternoon from Klein Collins High School have turned up safe.
According to local TV news reports, Alyssa Schaefer, 15, and Noah Lewis, 16, ran away after school because of stress over home and school. The two missing students prompted a massive search effort.
UPDATE 10/18/16 2:00 p.m.
Klein ISD has confirmed that a 16-year-old male student is also missing from Klein Collins High School, and may have left campus with the missing freshman girl who disappeared Monday after school.
Original story below:
Parents of a Klein Collins High School student are asking for help in finding the 15-year-old girl, who disappeared Monday afternoon after school.
Alyssa Schaefer, a sophomore, was last seen talking to a boy across the street from the school in the morning. She has not been seen or heard from since by friends or family, and her phone is turned off.
"Everybody is so worried about you, we want you to come home," her mother, Victoria Schaefer, said in local TV reports Monday. "You're not in trouble, I just want to give you a great big hug and hold you…please be safe."
Her mother said she was wearing black leggings, black boots and a red flannel shirt Monday. She has pink bands on her braces. Her mother says she was not carrying any money.
Anyone with information is asked to call the Harris County Sheriff's Office at 713-221-6000.