District extends school closing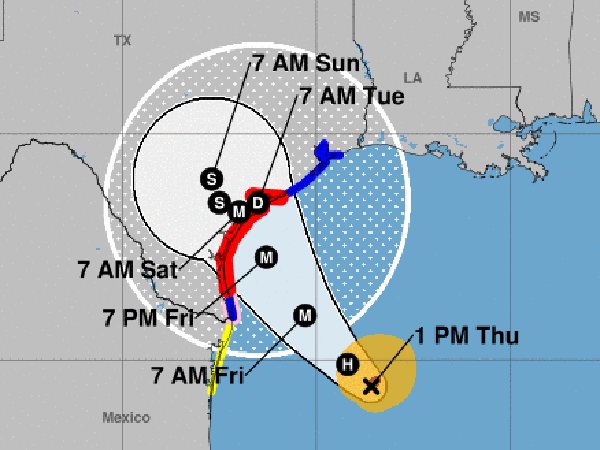 Tomball ISD has decided to keep all of its schools closed through Tuesday as Harvey continues to bring widespread rain and flooding to the area.
The third day of school closure means that the earliest schools will reopen will be Wednesday. Stay tuned to the Cougar Claw or download the Tomball High app to keep up with additional closings.
Tomball has gotten more than 10 inches of rain so far during this storm, and the rain is still falling. Several area creeks are full or overflowing their banks and many roads are not passable.