Cougar Claw Presidential Endorsements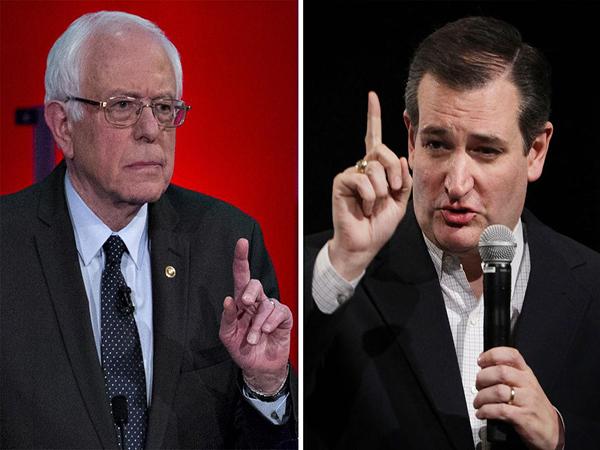 It's voting day and the staff of the Cougar Claw has collectively decided upon both a Democratic candidate and a Republican candidate to endorse for the March 1 primaries.
The recommendation for the Democratic vote goes to Bernie Sanders.
Bernie Sanders is the leading force in the struggle against Wall Street billionaires. He is funded solely by the people, and he is garnering a remarkable amount support in his efforts. He supports more wealth distribution, the legalization of medicinal marijuana, and free college.
The staff unanimously decided to endorse Bernie after realizing that the alternative was Hillary Clinton, so if you are a Democrat, be sure to cast your vote for Sanders and feel the Bern.
For the more conservative minded, we recommend Ted Cruz for the Republican nominee.
Ted Cruz is a Texas senator who supports a more decisive foreign policy and is a champion of second amendment rights. Cruz has also pledged to lower taxes, create jobs, and investigate the Planned Parenthood organization.
This endorsement was also easily decided upon with Donald Trump as the other option. If you are a republican, vote Ted and watch him Cruz to victory.