Yearbooks ready for distribution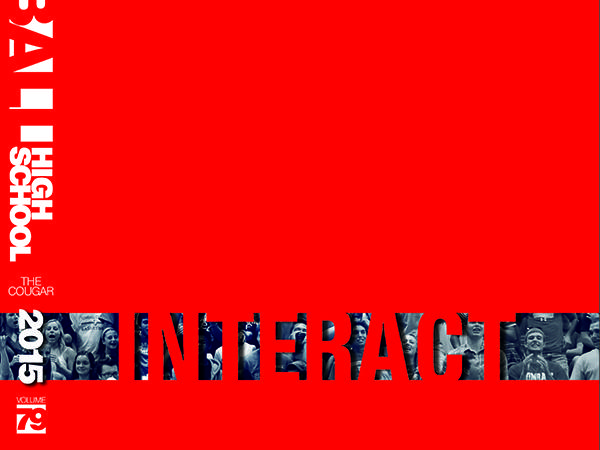 The 2015 yearbooks have arrived and will be distributed next week. Here is the schedule:
Monday-Tuesday: The yearbook will distribute out of the bookroom only for those who pre-ordered a book.
Wednesday: They will continue to distribute pre-orders and offer the handful of extra books they have for sale to SENIORS ONLY.
Thursday-Friday: Distribution continues. If there are any remaining extra books, they will offer them to all students.  There are only have a handful of extra books, so expect them to sell out fairly quickly.
Students will remain in the bookroom during "B" lunch if any teachers would like to bring a class down to pick up their books.