Student Heroes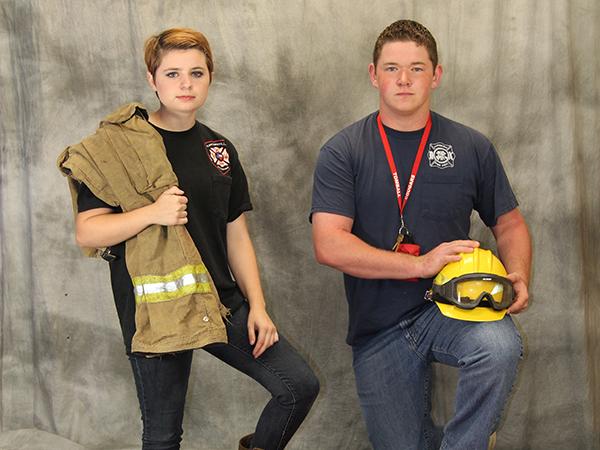 The Cougar Claw looks at two students who volunteer as firefighters in their community. These student heroes are just two of the many examples on campus of students who serve their community.
Bradley following in step-mom's footsteps
Senior Prom and soot-covered fire gear. Most of the time, these two subjects shouldn't be in the same sentence.
But it's all relative to senior Sydni Bradley, a "junior firefighter" for the Plantersville Fire Department.
– See more
Parker drawn to firefighting at young age
"Dylan, get the cornstarch!" his father yelled as Dylan Parker ran back into the house he had left just minutes before, unexpectedly to the rest of his family, after waking up to a fire started by an alarm clock, consuming his bedroom wall.
– See more