Coogs kick off long weekend with Patriotic Show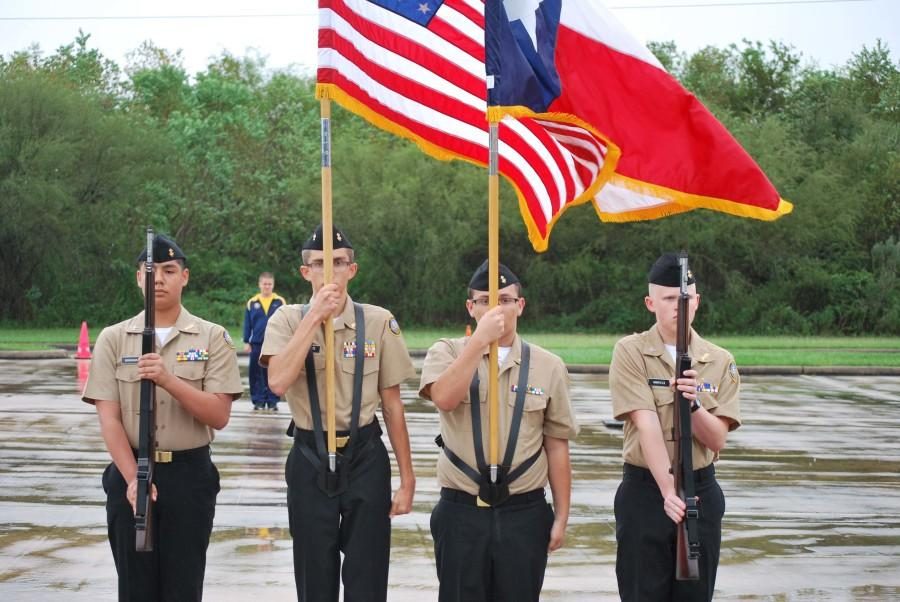 As the annual Patriotic game draws near, the Cougars are no doubt full with anticipation to go up against the town rival Tomball Memorial Wildcats to kick off the 2019 football season. With both teams coming off of playoff appearances last year, this game is sure to be an exciting start to a three day Labor Day weekend.
Many factors are at play in this upcoming match, one being the drop in expectations for the Cougars following the loss of star Wide receiver Demond Demas for the year (ineligibility.) To pile on to the underdog status, the Wildcats have found recent success in their 6A district while the Cougars remain in 5A, therefore being viewed as having the easier competition. Additionally, as many know, there is no home field advantage as TISD stadium is home to both teams, therefore adding a "fight for your turf" feel to the game which will be played in what is always a sold out crowd.
"Patriotic Games always have an intense atmosphere, with the crazy amount of fans and stuff," said Defensive End Blake Gandy. "It adds something to the game that just makes us play harder. This is gonna be a really good game, I'm getting hyped by just thinking about it."
The Wildcats, though losing 15 players to graduation last year (including starting Quarterback Chandler Galban), are filled with returning playmakers on both sides of the ball. On offense, the Wildcats have plenty of weapons for new quarterback Colton Marwill, such as 3-star Wide Receiver and Vanderbilt commit Logan Kyle. Kyle, a 6'3 200 pound wide receiver who was named first team All-District after posting 1031 yards and 12 touchdowns in his junior year will be a good test for the Cougars secondary to start off the year.
"We've taken measures to restrict their passing game, especially against post routes which they love to run," said Cornerback Adam Terrell. "And we've prepared our linebackers to cover shallow routes which they like to run a lot too."
One key player to watch is senior Braedon Nutter. The 3 star, 6'3 287 pound Rice University Commit had a monstrous stat line his junior year, with 39 tackles, 8 tackles for loss, and four sacks as a defensive lineman. However, Nutter will only be limiting his play to the offensive line, as he is already committed to Rice as a center. However, don't expect there to be a decrease in the pass rushing presence as defensive tackle Elijah Champaigne prepares for his own big year. Champaigne, also a senior, measures in at 6'2 and 266 pounds and is also a 3 star recruit, gathering attention from big name universities such as the Colorado Buffaloes and the Tulane Green Wave.
The patriotic game is always one of the more exciting games of the year, and expect this years game to be no different. Our Cougars will enter the game with a chip on their shoulder as they hope to silence their doubters by beating out a talent filled Wildcats team to open the 2019 season.
About the Writer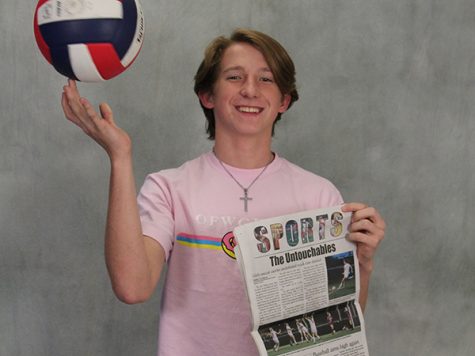 Bishop Van Buren, Sports Editor
Hi! I'm Bishop, the Sports Editor for The Cougar Claw. I'm a senior at THS and love hanging out with friends, playing basketball, and watching football,...