Breaking down the football competition in District 20-5A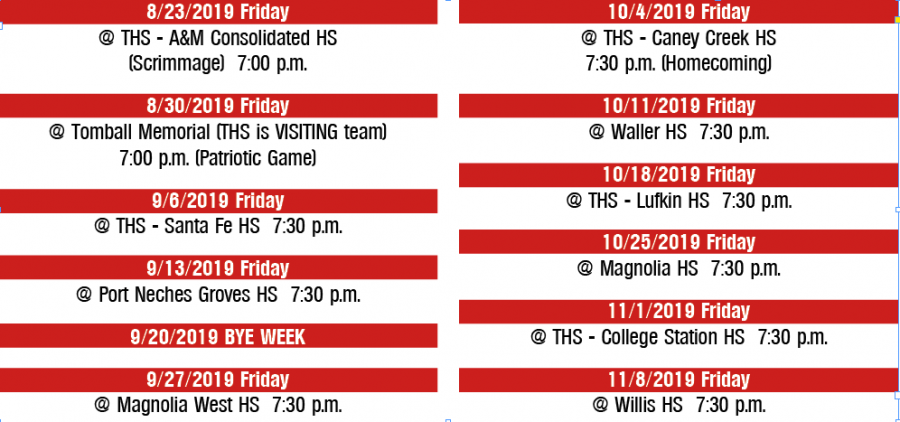 The Cougars have a big year ahead of them, with high expectations. Coach Kevin Flangian enters his third year, starting quarterback Hunter Dunn continues to grow and the Cougars have added five-star wide receiver Demond "HollyWood" Demas, a 6-3 senior committed to Jimbo Fisher and Texas A&M.
With pre-district games set to begin Aug. 30 with our annual Patriotic Game against rival Tomball Memorial, the Coogs will look to build momentum before entering district play in three weeks. Three tough pre-district games should help get the Cougars ready for district. Here is how the district competition looks as we enter the 2019 season.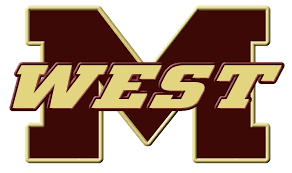 MAGNOLIA WEST HIGH SCHOOL
Away – Sept. 27
Mag West will look to build off of last years successful season in which they went 6-1 in district play, their only loss coming from the undefeated district champion Lufkin High School. An exciting match up to watch will be our own Demon Demas go up against the mustangs 6-3 Defensive Back Ryan Clark, a recent texas Tech commit who leads mostly returning starters from last year.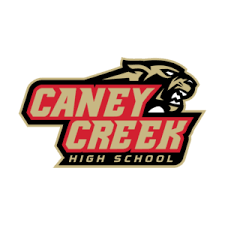 CANEY CREEK HIGH SCHOOL
Home – Oct. 4 *Homecoming game
This years Homecoming game will be an exciting one as the Panthers look to bounce back from last years not-so-successful season, being dead last in district ranking with a win-less record and losing head coach Steve Svendsen after four years to a coaching gig in South Dakota.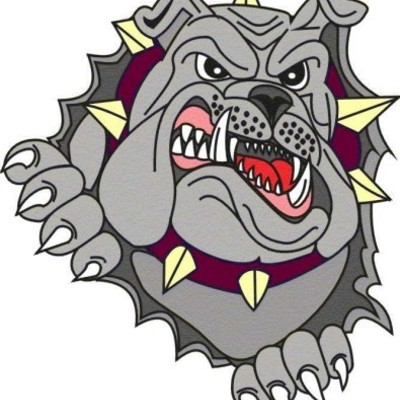 WALLER HIGH SCHOOL
Away – Oct. 11
After going 2-5 last season, the Bulldogs hired Cy Ranch Head Coach Gene Johnson (Coached Cy Ranch from its opening in 2008) to provide a spark to their program that is desperate for its first winning season since 2014.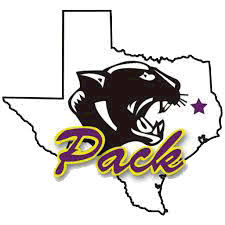 LUFKIN HIGH SCHOOL
Home – Oct. 18
Lufkin High School is coming off a very strong season, one in which they claimed the title of Undefeated District Champs last year but lost in the second round of playoffs,. Similarly to the Mustangs, their defense is led by a notable defensive back. 4 star recruit Jerrin Thompson has garnered attention from many colleges and scouts, ranked as the No. 194 overall prospect and No. 16 safety in the country for the 2020 class by 247Sports Composite. This year they will look to build off of their successful season and become serious state contenders.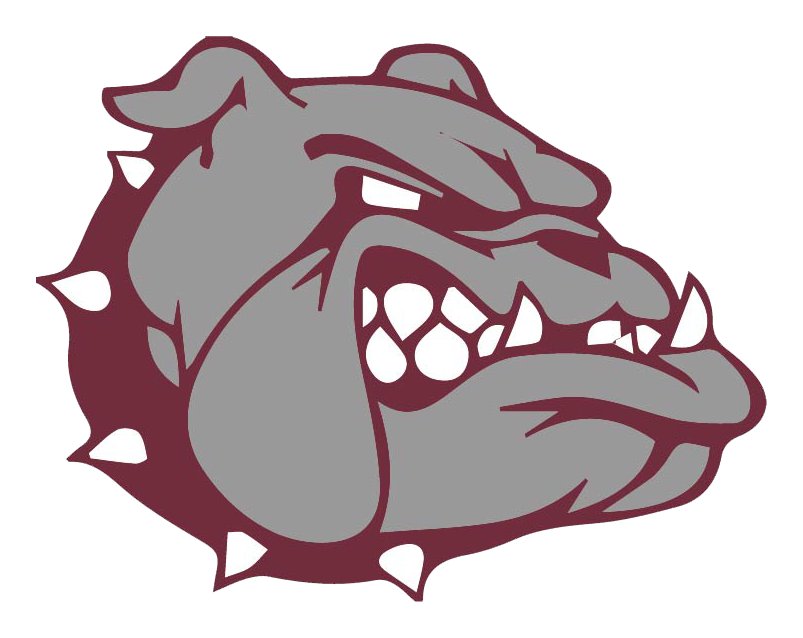 MAGNOLIA HIGH SCHOOL
Away – Oct. 25
The Bulldogs fell just one win short of a playoff appearance last season and also experienced a coaching change in the off-season, with Sterling Doty leaving his position for his previous Alma Mater Stephenville and being replaced by previous Temple High School offensive coordinator Craig Martin.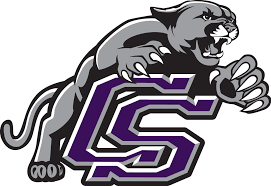 COLLEGE STATION HIGH SCHOOL
Home – Nov. 1
The Cougars will also be looking to build off of a successful season after they finished last season with a record of 9-3, good enough to earn 3rd in the district and also advanced to the second round of playoffs.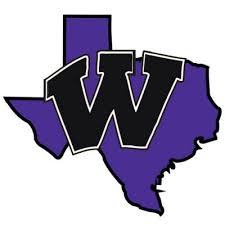 WILLIS HIGH SCHOOL
Home – Nov. 7
After finishing 1-6 and second to last season, the Wildcats will be hoping to make large improvements in Head Coach Michael Wall's just second year ever of Head Coaching as he looks to counter their misfortune in recent years.
About the Writer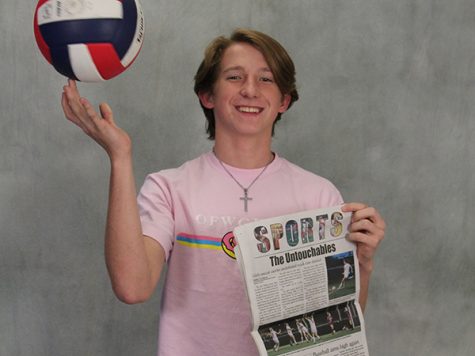 Bishop Van Buren, Sports Editor
Hi! I'm Bishop, the Sports Editor for The Cougar Claw. I'm a senior at THS and love hanging out with friends, playing basketball, and watching football,...