Baseball down 0-1 against Mag West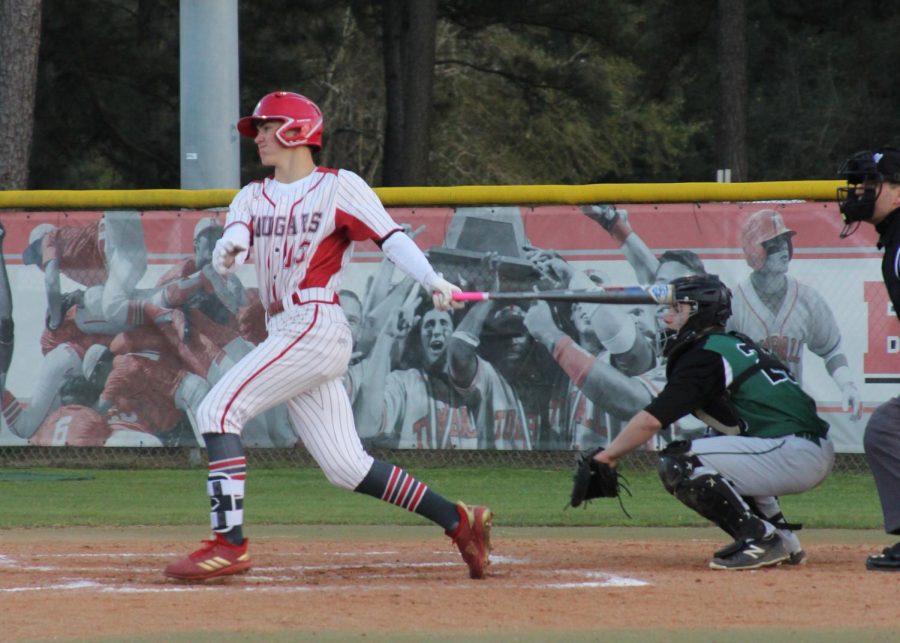 The THS Varsity Baseball lost their first match against rival Magnolia West Mustangs yesterday 1-0.
Eric Oakes had a solid day on the mound, only allowing a single run, but the offense was not able to put enough runs on the board to give the Cougars the win. The Coogs now must win the next two games (today at 4:30 p.m. and tomorrow at 12:00 p.m., both at Grand Oaks High School) in order to move on to the next round of playoffs.
The match-up against the Mustangs has been a much anticipated one, both teams going undefeated in district play and earning the title of Districts champions. Also, both teams have been neck and neck throughout the year in state rankings, one team often being only a singular spot ahead of the other. However, the success of each team this years only adds fuel to the fire that has been the rivalry between THS and Magnolia West.
"We've both have had great years," said outfielder Bryce Robinson. "Knowing the history between our two schools, I'm sure the amount of fans from both schools would be crazy."
Down 0-1 in the series and with the second match of the three game series today, the Cougars look to keep their season alive in a must win game that is sure to be one of the most exciting of the season. They are hoping for a big crowd to come out and support the Coogs at Grand Oaks High School.
About the Writer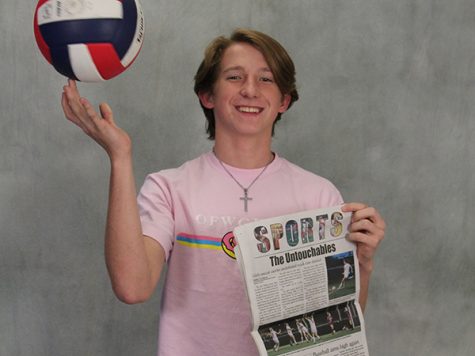 Bishop Van Buren, Sports Editor
Hi! I'm Bishop, the Sports Editor for The Cougar Claw. I'm a senior at THS and love hanging out with friends, playing basketball, and watching football,...