Volleyball taps Waller to hire new coach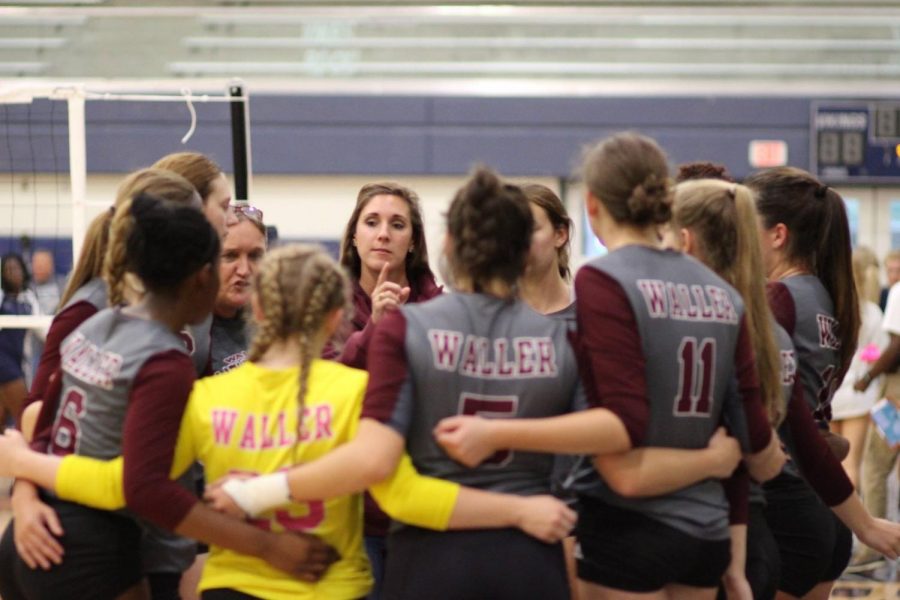 The Coogs have found their replacement for long time volleyball coach, Cheri Wallace. Waller Bulldog coach Jordan Williams is set to be announced as the next leading leading lady for the volleyball team.
Coach Williams spent 6 years at Waller, with last year being her first as a head coach. As a head coach for the Bulldogs she went 26-15 with only 4 losses coming in district.
The New Mexico native and former UTSA volleyball player is 1-8 against Tomball during her time at Waller, although her only win came in her only game as a head coach. In her Waller career the Bulldogs went 91-146.
"I expect to see harder workouts and more discipline," said stand-out sophomore Kate Sralla
Sralla has experienced Williams' coaching first hand in Tomball's lose to Waller and is excited and ready to work with the Coogs new head coach.
Coach Williams is excited to take over a program with a rich history of success and the large pool of talent.
"I'm looking to continue the tradition." Coach Williams says "Tomball's huge about volleyball and the girls here are volleyball players and athletes."
Coach Williams will be tasked with maintaining the high standard set by Coach Wallace and keeping the Lady Coogs in the playoffs. She's not worried about filling in Wallace's shoes as she "likes the competition."
Next year's Lady Coogs will have lofty expectations set by Coach Williams, who expects to reach new heights.
About the Contributor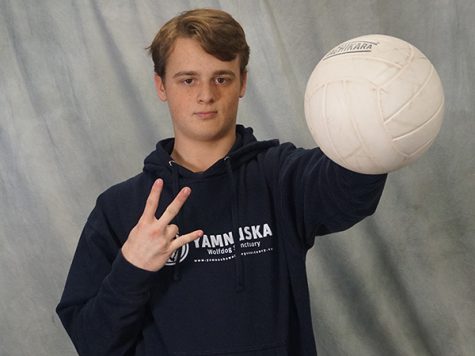 Dylan Busby, Staff Writer
I'm a senior here at THS. I'm a sports writer for the Cougar Claw, I also play for the football team. I plan on attending Arizona State University...