Track picks up medals, prepares for next meet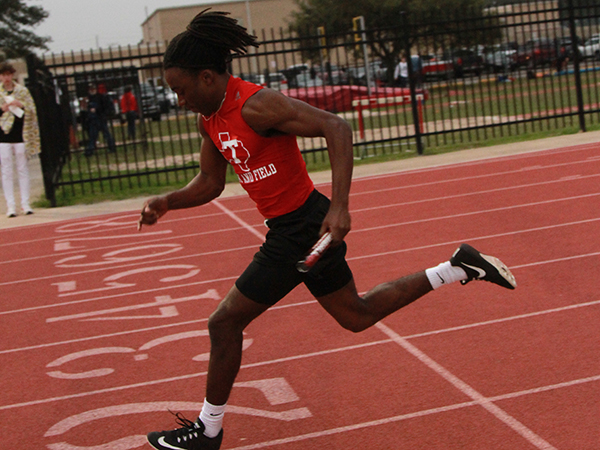 Hang on for a minute...we're trying to find some more stories you might like.
The cold weather wasn't enough to slow down the track team at last Friday's home meet.
Sophomore Michael Muckler continued to impress by surpassing his personal record. He ran the two-mile competition in 9 minutes and 57 seconds, setting the school record
Barbara Padron finished in 6th place and Rebecca Ortiz in 5th in the 800M category.
Cypress Creek High School won the 1st place overall, leaving Tomball High School in the 5th place.
"There were many good schools like Cypress Creek that made it difficult for us to win overall," Padron said, "We still got many medals and had fun."
Tomball also won 2nd place in 4x400M Relay and many other categories.
"Our next meet is (today)," Padron said, "It is very important for us to get support from our school so please come through."
The meet will take place after school today at Cypress High School.