Jimmy Butler snubbed from 2019 All-Star Game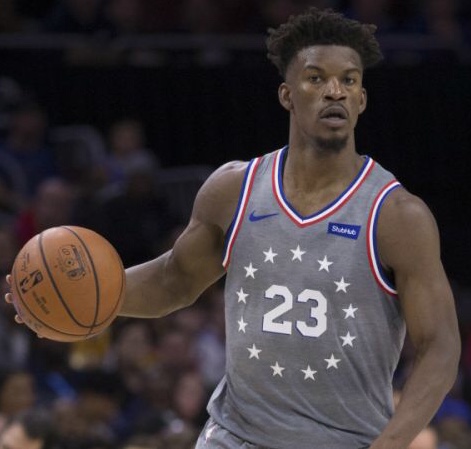 THS alumni Jimmy Butler didn't make the cut for the 2019 NBA All Star Team, not yet at least.
It has been a while since the NBA saw a Jimmy-less All Star game, since Butler had been selected for each of the last four all star games. Previous to the release of the rosters, many expected Jimmy would be an all star along with teammates Joel Embiid and Ben Simmons. However, his name was left of the list.
His snub is coming off of an already wild season for Butler, from a preseason holdout with the Minnesota Timberwolves, being traded to the Philadelphia 76ers in a deal that rocked the NBA world, to his name again surfacing in trade rumors again after reports surfacing of Butler being disgruntled with his role with the 76ers. With Pacers guard Victor Oladipo out for the season with a knee injury, his spot will need to be replaced and Butler is considered by many fans to be one of two players that will likely take this spot, along with Brooklyn Nets guard D'Angelo Russell. The pair share very similar stat lines, with both averaging about 19.5-ish points per game. As many would predict, Russell leads in assists (6.4 to 3.7) while Butler leads in rebounds (4.9 to 3.8). However, although there stats portray similar players, they have absolutely opposite roles for their teams.
Russell is the dynamic and streaky young point guard who the Nets hope can have a good game and rack up points, but usually end up taking him out and replacing him with backup Spencer Dinwiddie when it's down to the wire. Butler however, plays the role of a reliable seasoned vet among the 76ers young core, seen on multiple occasions but none more relevant than when he hit two game winning shots in an 8-day span.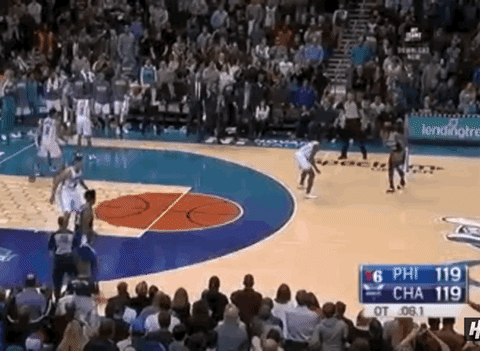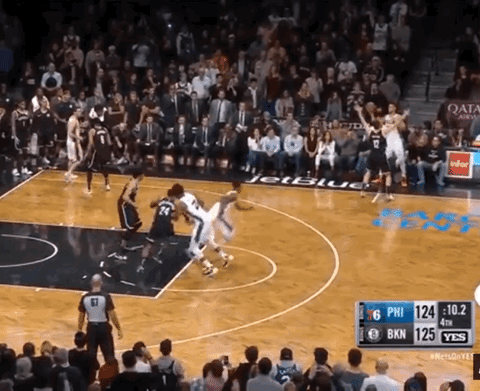 Also, Russell is repeatedly called out for his lack of effort, while Butler is viewed as the epitome of a all-out-effort type of player, the primary reason he's been selected to four NBA All-Defensive 2nd teams. A great example of this came seconds before the buzzer beater against Charlotte in the first video, in which he blocked all star point guard Kemba Walker's layup attempt and dove into stands to save it from going out of bounds. Though Butler was initially left out of this year's NBA all star selection for the first time in four years, the THS graduate has a solid case to make it in as an injury replacement.
About the Writer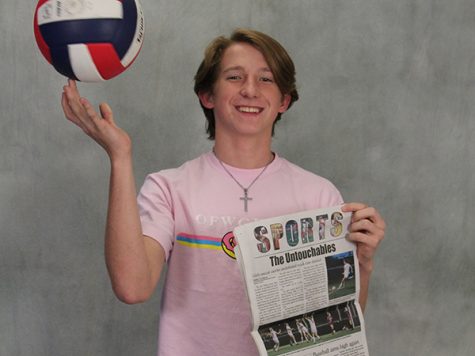 Bishop Van Buren, Sports Editor
Hi! I'm Bishop, the Sports Editor for The Cougar Claw. I'm a senior at THS and love hanging out with friends, playing basketball, and watching football,...