Football coach Noonan leaving to become next head coach of St. Pius X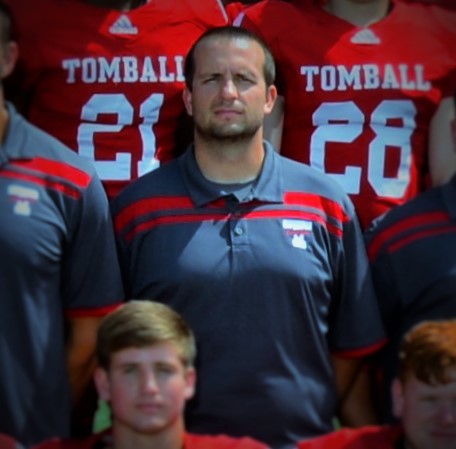 Hang on for a minute...we're trying to find some more stories you might like.
Coach Louis Noonan came to Tomball two years ago becoming the quarterbacks coach, head offensive coach for the JV red and head softball coach. Two years later, he has accepted the position of head coach at St. Pius X High School, his alma mater. Coach Matthew Marshall will become interim coach for softball.
Coach Noonan helped develop Hunter Dunn, who became the most prolific passer in Cougars history under Noonan's watch full eye.
"He was definitely the most knowledgeable coach I have ever had," Hunter said. "He helped me in so many ways to become a better football player and a better person."
Noonan would spend only one season as the head coach of the Coogs softball team. Despite going 18-12 and losing in the first playoff game many players felt the lasting impact of Noonan's coaching.
"I can speak for the entire softball program when I say coach Noonan will be missed," outfielder Carly Croston said. "He did so much for our team and got to know everyone individually, so he could learn how to help you."
Coach Marshall will take Noonan's post as softball coach.
"The team is unbelievable, the group of girls is unbelievable and I wish them the best in the playoffs," Noonan said.
A private school like Pius offers a different set of challenges for Coach Noonan, but as a former student there he is well adapted to those mentalities.
"They sought him out," Coach Nick Codutti said. "He understands that situation better than anybody."
Coach Kevin Flanigan is now sending off his second offensive coach in two years, the other being offensive line coach William Blaylock who took the role of offensive coordinator at Seguin High School. Flanigan stresses player discipline and his philosophy of event plus action equals outcome is something Noonan will be taking with him to Pius.
"The character development stuff, the culture of being disciplined first, doing all the little things first to be successful. I think that's a big part of the success here," Noonan said.
Tomball will begin to look for a replacement throughout the spring, but likely won't have a replacement till practice starts up next year.
About the Writer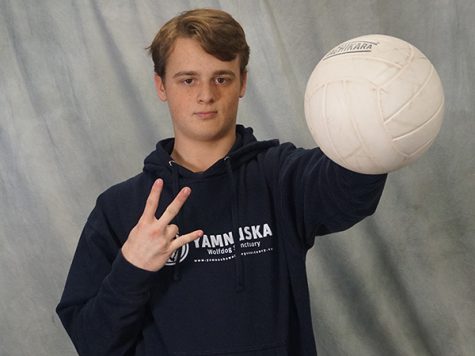 Dylan Busby, Staff Writer
I'm a senior here at THS. I'm a sports writer for the Cougar Claw, I also play for the football team. I plan on attending Arizona State University...