Track is up and running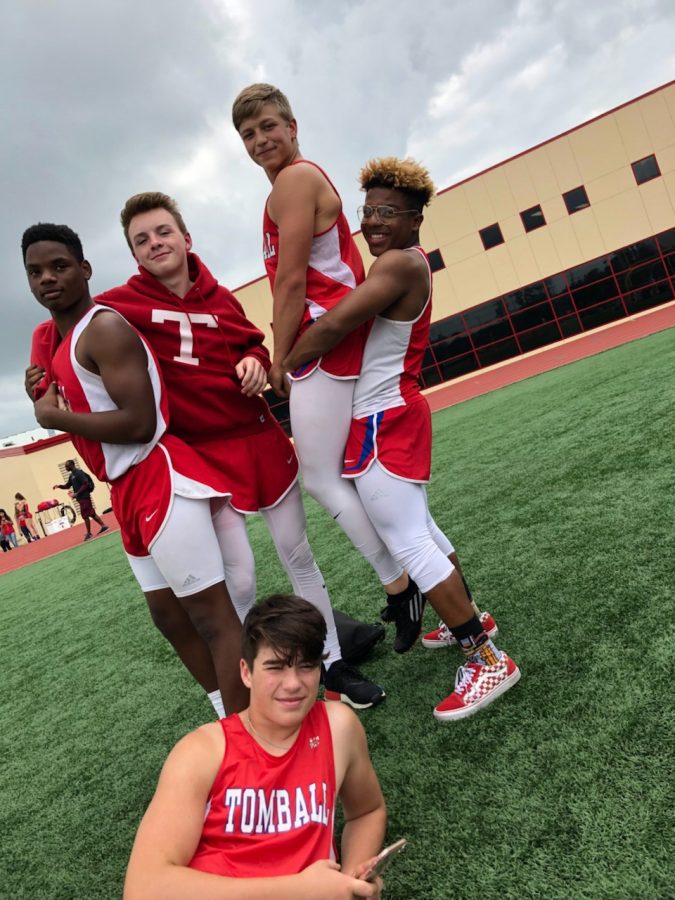 Dixon Hoover, Staff Writer
January 23, 2019
This week the track team started practicing. The sport of track is spread out into multiple different events, there are sprint events, long distance, hurdles, and field events.
If you are interested in joining track, the practices are after school on the football field. Track is a very fun extracurricular activity, which gives you a chance to hang out with friends and stay in shape.
Track has many meets during the season. These tend to be once a week and generally last around four to five hours. The track team would love your support at the meets or to have you on their team.