Wrestling finally ready to get off the mat at THS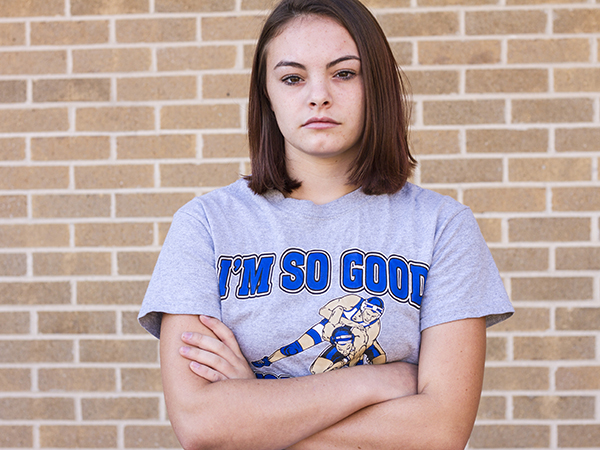 Hang on for a minute...we're trying to find some more stories you might like.
After much talk, wrestling is ready to join the list of sports available this year.
"This year it's going to be a club because Tomball Memorial does not have enough room for a wrestling team," club founder Kasten Mahoney said.
Since Memorial is in the same school district as Tomball, both schools would need to offer it as a UIL sport. Since they don't have room for a team then neither school can have a team, even though THS' Lego Gym was was originally designed for wrestling.
"Hopefully it will be a UIL sport next year," Mahoney said.
The wrestling club has about twenty-three people signed up at the moment which is the same amount of people as last year.
The wrestling club hopes to start up next week. Mahoney has set up a meeting to give out information.
The wrestling club cannot wrestle at the school and has to find somewhere else to have matches and practices hosted. The place that the club is looking at for practicing at is a little expensive, but they hope to use a fundraiser to pay for the students who can't pay the dues.
"Baseball, basketball, football, volleyball, and girls' soccer all did well and represented THS," Paubel said. "I want to make sure wrestling joins them."
Practices will take place on Tuesdays, Wednesdays, Thursdays, and Sundays. Practice on Tuesday, Wednesday, and Thursday will be from 6pm to 8pm. Sunday practice will be optional for everyone and will be from 2pm to 4pm.
They will be wrestling at Boneyard Wrestling Academy. For more information ask Mahoney ([email protected]).

About the Writer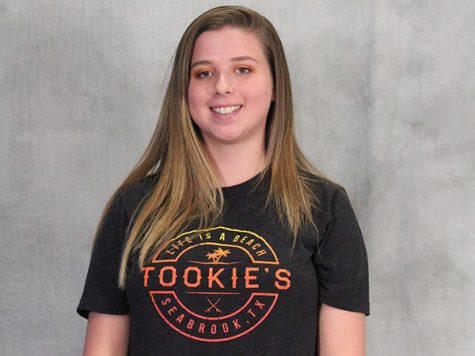 Destiny Eisterhold, Opinion Editor
Hey coogs, I am a Junior at THS. I am involved in varsity choir, newspaper, and FFA. I love to gain new friends and to hang out with friends. Anyways,...