Playoffs in reach for Coogs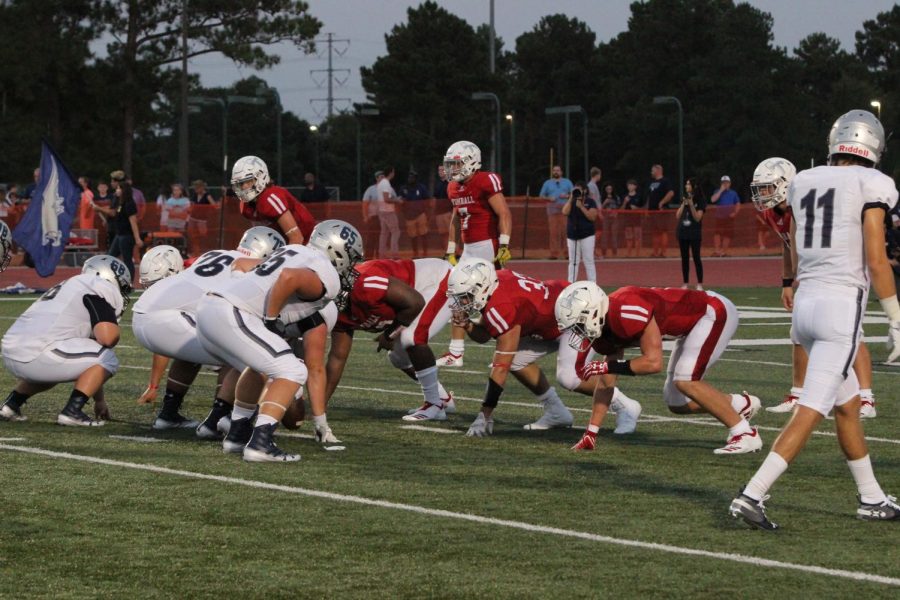 After a 2-1 non-district start, the Cougars are 2-1 in district and primed for a playoff spot.
The Cougars dropped their first game to in-town rival Tomball Memorial. They bounced back however, beating Santa Fe High School and upsetting PNG High School, which was ranked the state's third best 5A team.
After the bye week, they faced a familiar foe in Magnolia West.
Jalen Pierre, a defensive tackle who is a leader for the Cougar's defense, brang an attitude into the bye week that was sure to please the coaches.
"Bye week isn't for chilling," Pierre said, "It's for getting better. We can't be lazy this week, we have to physically and mentally prepare for district."
The Cougars disappointed in the district opener, losing to the Magnolia West Mustangs by a score of 58-28. Emotions soared high in the loss, leading to a large scuffle after a touchdown in the last minute of the first half.
The incident included both coaches and players, ultimately ending in multiple ejections.
"They were talking mess all game, but it shouldn't have even matter, we still should have won." said Eric Laneave, a starting tackle who suffered a wrist injury during the game. "We'll learn from our mistakes and im confident we can do better."
The Cougars bounced back, defeating the Caney Creek Panthers 42-3 on the Panther's Homecoming night and then beating Waller last Friday in our own Homecoming game, 53-16.
The schedule looks rough for the Cougars as they have to travel two hours to face first place Lufkin tonight and then host always tough College Station just two weeks later.
Jalen Pierre wants to bring the same mentality that he brought before the District opener, hoping it will keeps spirits high for the games to come.
"Lufkin's gonna be tough so we're gonna have to focus all week" Pierre said, "Gotta keep our streak alive."
The Cougars will have to go 2-2 in these last 4 games to return to the playoffs, and assuming they'll beat last-place Willis, they need to get at least one win in their next 3 games: College Station, once the top team in state rankings; Lufkin, which beat College Station; or Magnolia, now tied with the Cougars.
About the Writer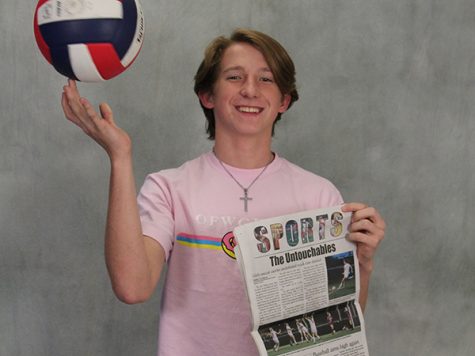 Bishop Van Buren, Sports Editor
Hi! I'm Bishop, the Sports Editor for The Cougar Claw. I'm a senior at THS and love hanging out with friends, playing basketball, and watching football,...