Girls start season strong, final score 50-35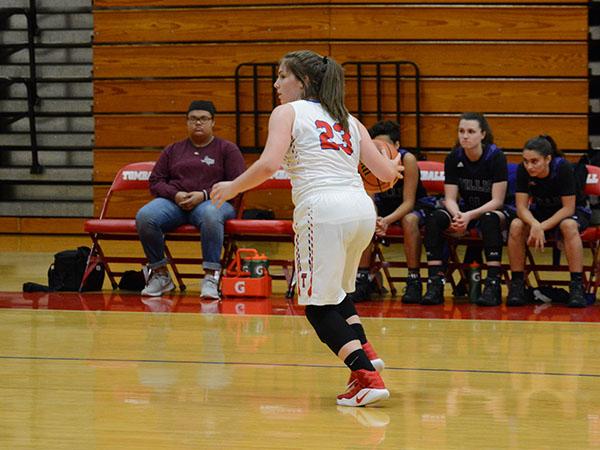 Hang on for a minute...we're trying to find some more stories you might like.
The Varsity Girls Basketball team opened district play with a convincing win against the Willis Wildkats, 50-35, to improve to 4-4 on the year and 1-0 in district.
"The game was good, we won by 15 points," Alicia Hernandez said. "We could've done better by making more shots but we had good defense and were fouled a lot so we got to shoot a bunch of free throws."
Next Friday's game at Magnolia could be another lopsided victory for THS, Magnolia's overall record being 1-7.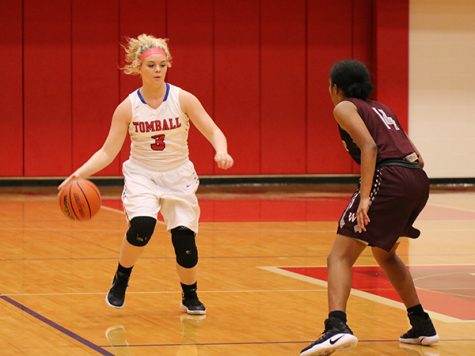 About the Writer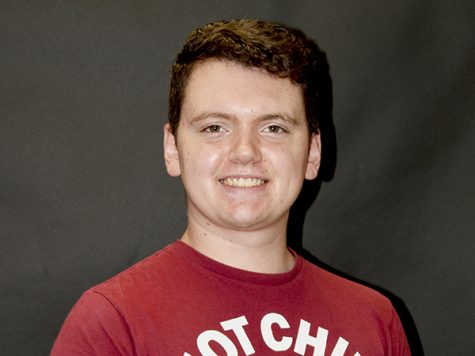 Charlie Bose, Online Editor
So my name's Charlie Bose, not Charlie Brown. I've never owned a beagle in my life but do have two cute wiener dogs.
Along with being the Online Editor I'm also the Asst. Training Officer in Navy JROTC and an Eagle Scout. I love to go fishing and raise chickens, but most of my time is spent contemplating the meaning of life and taking pics at sports events.