Coogs dominate all-district in volleyball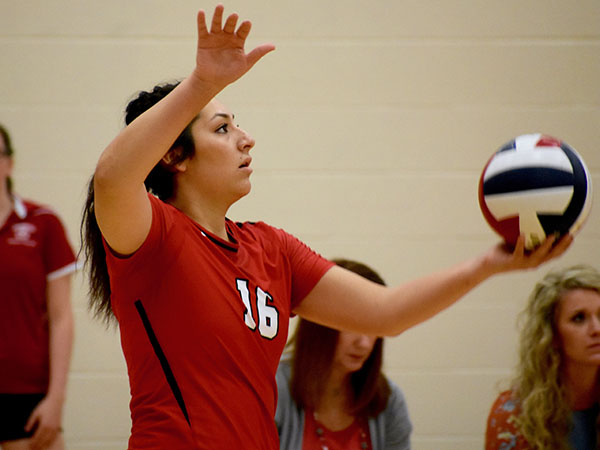 Cougar players earned multiple spots on the Distrit 20-5A All-District Volleyball Team, led by Natalia Munoz and Katelyn Richbourg.
Munoz was named Co-Most Valuable Hitter while Richbourg was named Most Valuable Setter.
Kayla Cannon and Kendall Glueck were both named first-team All District, while Ainsley Hardy and Lucy Schaefer made second team.
Honorable mentions included Samantha Chapman and Kate Sralla.
Such awards were to be expected, given the Cougars' dominance in district play this year.