Baseball set for Round 4 of playoffs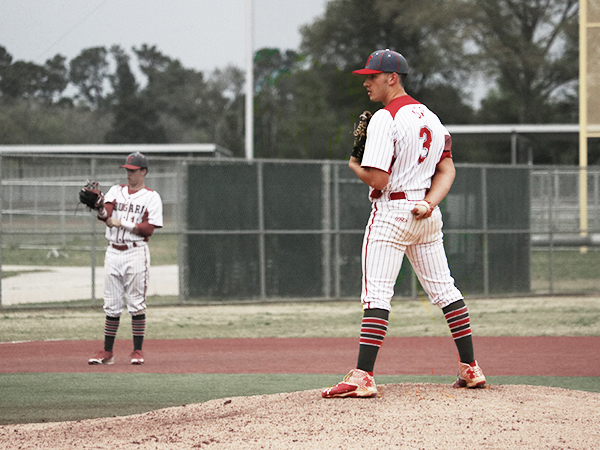 Tomball will play Port Neches Grove in the Regional Semi-Finals this weekend in the 4th round of the playoffs.
The Cougars will play at Crosby High School at 7:30 p.m. on Friday and at 1 p.m. on Saturday.  Saturday will be a possible double-header if a Game 3 is needed.  
Crosby has a brand new turf facility with covered bleachers.  The middle section has chairback seating.  They have 3 giant ceiling fans that keep the place cool and a jumbo-tron scoreboard in left field where the game is shown while it is being played along with Astros highlights and more.
The team is asking fans to come out and support them. One nice touch: This field is  home to the Crosby Cougars and has red and Cougars all over it, so it will seem like a home game.
 The baseball team is 168-53 over the last six seasons.  This will be their 27th playoff series (counting two state tournaments) in six seasons.  It takes five series victories just to get to the state tournament so it is very difficult.  The Cougars are averaging going over four rounds into the playoffs per season in the past six years.