Follow tonight's baseball playoff LIVE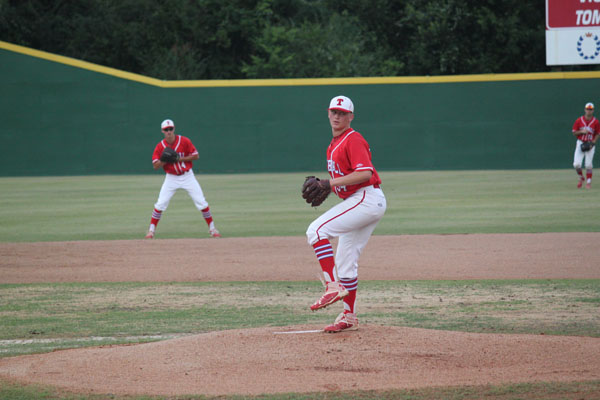 For those unable to drive to Jasper to catch the Cougars taking on Barber's Hill in the regional semifinals, check out TSRNSports for live web coverage of the game.
The Cougars lead the best-of-three series after taking Game 1 on Wednesday. Game 2 is at 5 p.m. tonight, followed by Game 3 if needed.