Opinion: Dear Goodness, that halftime show!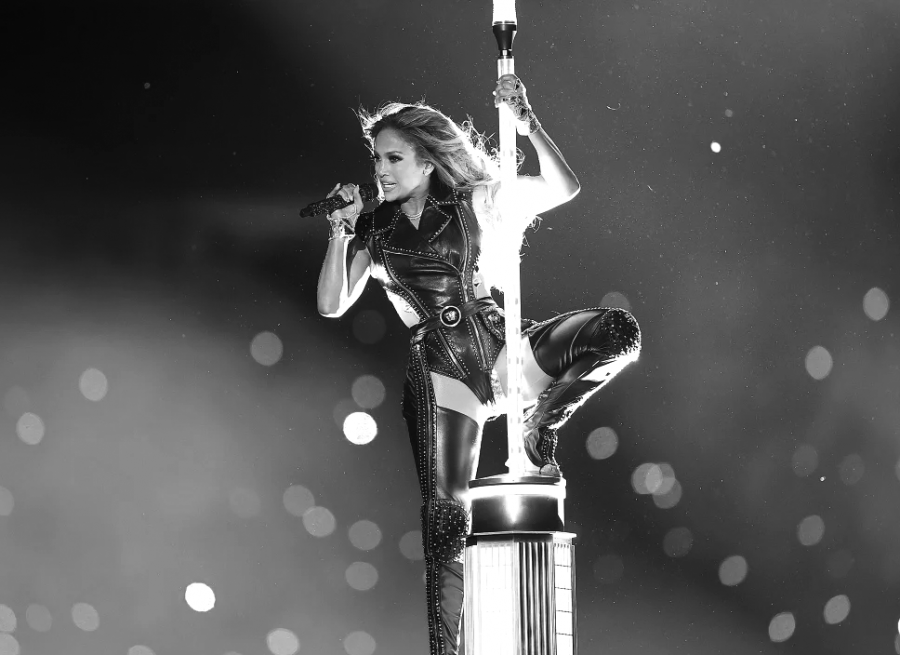 Ok, let me address the elephant in the room, the Super Bowl, what the heck just happened?
I usually only watch Super Bowl for the purpose of the amazing commercials. I don't really care for football nor do I care which teams win so I basically sit through the game for the half-time.
First off, congrats to Demi Lovato doing an amazing job pregame. Her national anthem rendition was near perfection and was a great start to the game. It's a downhill spiral from here.
Shakira I'm not really can't complain about, there were slight inconsistencies and she sang one song in a completely different key but at least she was intune and rocking it. Maroon 5 last year was such a let down that really anything could have topped it.
What happened to country artists doing the Super Bowl? Seriously, how much fan service are they doing to where there's not a single country artist. Get Chris Stapleton or Garth Brooks up there, that'll be a show. There hasn't been a country artist since Shania Twain in 2003.
At least if it was a country artist they would have actual clothes on. We get it, you have a body, good for you, now please go put your pants back on. Jennifer Lopez was hardly covering her modesty that entire performance and there were children there, on stage, with her wearing practically nothing
I think out of the whole half-time I most enjoyed the part where Jennifer Lopez's daughter was singing. That little girl can sing and can keep an audience engaged with proper clothing on.
Overall, I like the Shakira part of the show and that was about it. What do y'all think readers? Take to the comment section on the website or write letters to the editor.
About the Writer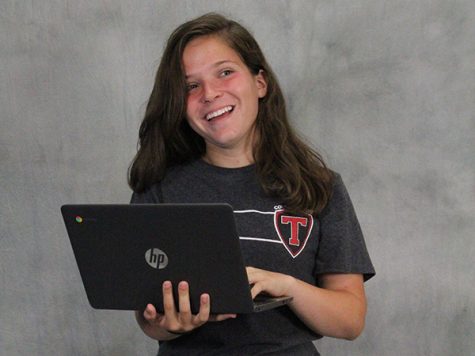 Abi Baldwin, Editor-in-Chief
What's up guys, I'm Abi and I'm the Feature Editor for the Cougar Claw.  I'm a senior and I play tenor saxophone in the Tomball Cougar Pride Marching...