Book club meeting today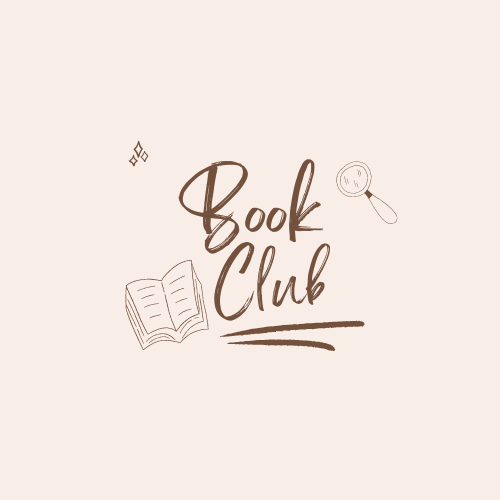 The THS Book Club will be meeting today after school to discuss their new selection, Animal Farm.
They will meet at 2:45 in the Library, and the club is lead by Mr. DeCoste, Mr. Nimon and Mrs. Emmert.
The meetings are open for anyone and everyone.