Miss Tomball pageant still taking entries for high school girls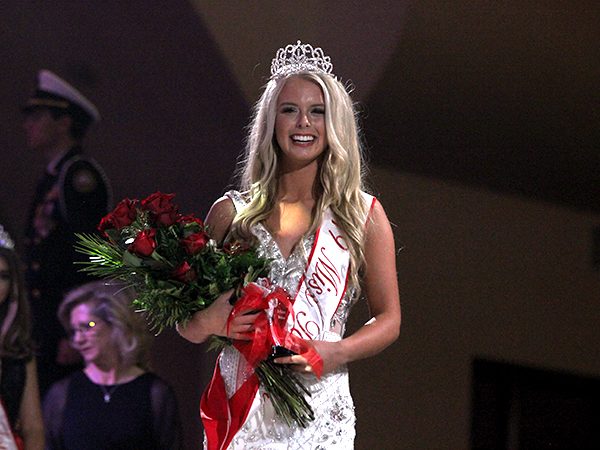 Miss Tomball 2023 is being presented by Aloha Beauty Lounge. Sat, Nov 19 from 7 to 10 p.m. at the Tomball High School Auditorium with a $20 admission.
This Tomball tradition has been presented for more than 50 years, and offers local girls a chance to win scholarships while preparing for college.
Juniors and Senior females that attend a school in the Tomball ISD district with a physical Tomball home address/be home-schooled/enrolled in a public/provided school with a Tomball address are all able to enroll. Deadline has been extended to Friday, Oct. 21.
Awards will be presented to 2023 Miss Tomball, First Runner- Up, Miss Congeniality, Excellence In Leadership Award and Community Service Award, all of which receive scholarships.
Miss Tomball Pageant has been uniting young women together with the community for years. The excitement is seen among the pageant girls once again this year.
"It was really fun and we met a lot of people from different schools and formed friendships and bonds," said Pageant girl Ella Beckom, "My favorite part about being in the parade is because all the little girls call you a princess."