Tomball Stage's upcoming meeting and auditions
Tomball Stage's first meeting of the school year will be tomorrow at 2:45 in the Blackbox. The meeting will discuss important things to know regarding the theater department, ways to get connected, and more.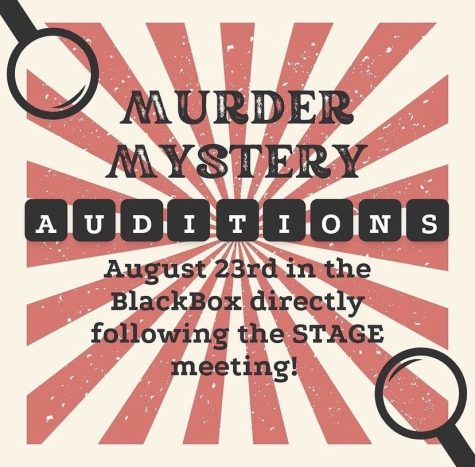 Directly following the meeting are auditions for Stage's next show, or "Mystery Show." If you plan to audition, be sure to pick up an audition packet on the callboard by the theater classrooms in advance.
According to Tomball Stage, everyone in the school is welcome to come to the meeting and to audition. You do not need to be previously involved in a theater class in order to participate.