What to know for the upcoming Texas Board of Education election
State voting time is now. For those registered voters, it's important to know the basics and educate yourself on the candidates. Here is a simple breakdown of the State primaries.
 The Texas primary election is March 1, with early voting beginning February 14th and ending on the 25th. Mail-in ballots are due by February 18th, while all other voting dates are to be in person at the polls.
Our district for the Board of Education is District 6. The candidates for the state board of education are Michelle Palmer in the Democratic primary, and Will Hickman and Mike Wolfe in the Republican primary.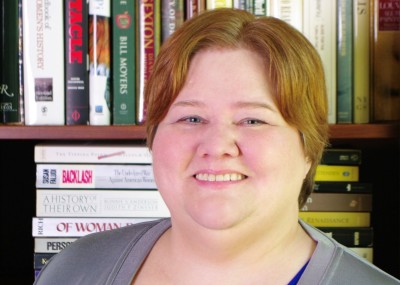 Palmer is an active teacher, but has decided to run for Board of Education membership. Her goals are to work on separating the political agenda from the Texas education system as well as bring more diverse aspects to the board. 
"A stronger curriculum makes for stronger students and a stronger future for Texas," according to Palmer's website. As she is unopposed on the Democratic side, she will be on the November ballot.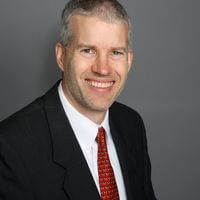 Will Hickman is currently the District 6 representative. While he doesn't have hands-on teaching experience, he has much experience in the state government. He is  working to make education more accessible to all students.
"High school should be personalized and customized so that each student can achieve their own dreams," said Hickman's website.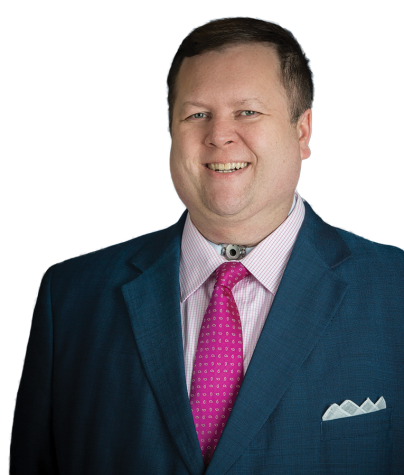 Mike Wolfe has previous experience as a teacher, however his career has mainly been in various roles of the Texas government as well as a member of the Council for National Policy. He considers himself a defender and voice to those that need it.
To those who are voting, remember to educate and research candidates for yourself as well.
To look at your districts, candidates, and additional voter information, click here: https://www.texastribune.org/2022/01/17/texas-primary-election-2022-voter-guide/