Senior Parents launch food drive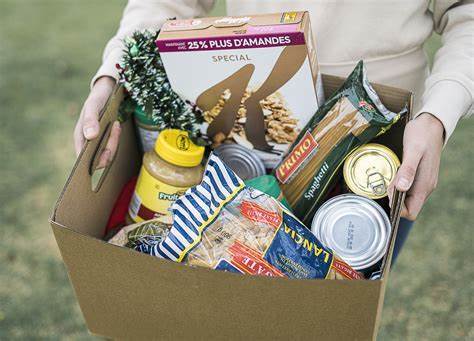 Seniors are partnering with Camp Hope for a food drive this year, organized by the Senior Parent Organization. Empty boxes are placed in each advisory class to store all the items donated. These donations will continue until Sept. 10.
If you or anyone you know would like to donate please bring any of the following items:
Maple Syrup/Breakfast Syrups
Stocks/Broth
All-Purpose Cleaners
Air fresheners (Lysol, Glade, Febreeze, sprays)
Floor Cleaners
Hangers
Copy Paper (8.5 x 11)
Dry Erase Markers
Forever Postage Stamps
Pedialyte Powder
Q Tips
Nitrite Glove
Non-Perishable Food
Donations are not required, but much appreciated. The advisory class with the most donations wins free Chick-fil-A chicken sandwiches.