COVID-19 cases still rising, but vaccine near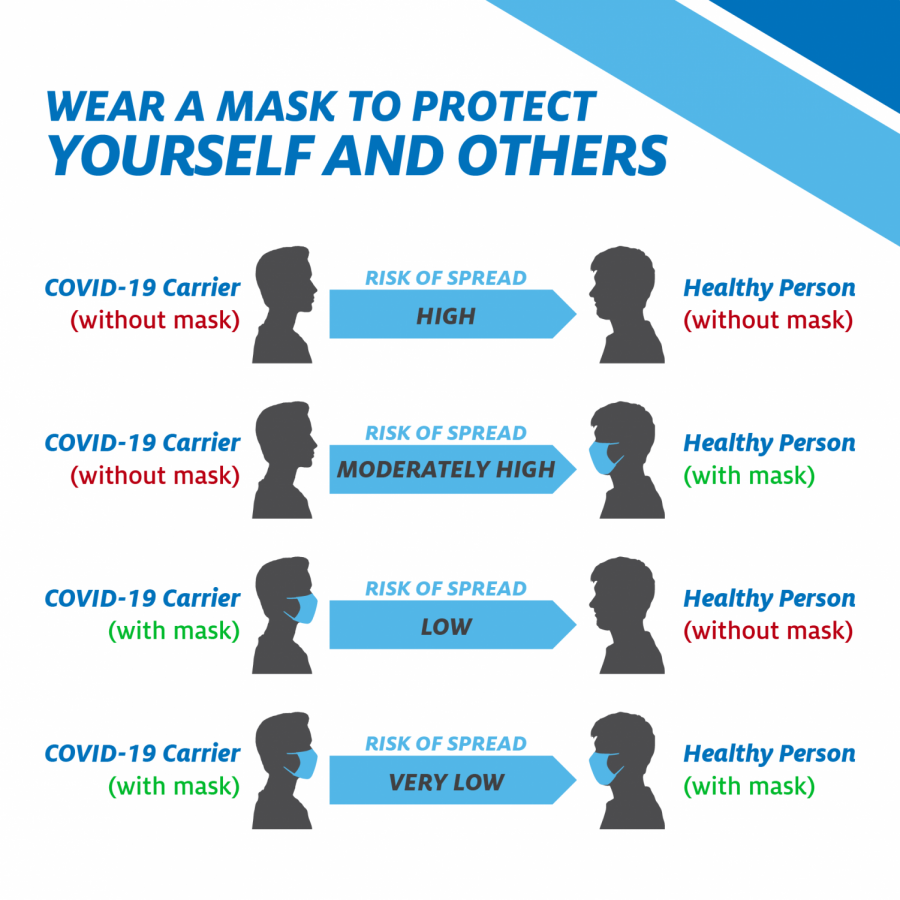 Every year, flu season takes place in the winter months, taking more and more students out of school to stay home sick.
This year is especially unique in light of COVID-19, which broke out just after the flu season ended last winter. It's predicted that these winter months of the flu season will see an incredible surge in COVID-19 cases all over the world. 
Though there are key differences in symptoms of COVID-19 and the flu, any sickness during this pandemic can be scary and daunting. Face to face students that get the flu will most likely be out of school longer than a normal year to ensure they don't have COVID-19.
Already, the majority of states are seeing a spike in COVID-19 cases. This comes at a critical time for the U.S., as total cases just topped 10 million, 1 million of those reported in just the first 10 days of November.
Texas just passed 1 million active cases reported, with Harris County still at the top with more than 170,000 cases. Though the hotspot for COVID-19 has transferred to El Paso, cases are still increasing significantly in the Houston area. Texas remains a "red zone" for the virus, indicating it's continuing to spread rapidly throughout the state.
But with this dreary news comes a glimmer of hope that many have been anticipating: a vaccine. 
Pfizer recently announced that their COVID-19 vaccine trial was more than 90 percent effective. Though this was based on early, incomplete test results, the news gave a surge of optimism around the world. 
"We are reaching this critical milestone in our vaccine development program at a time when the world needs it most," Pfizer chairman and CEO Dr. Albert Boura said in a recent press release. "We are a significant step closer to providing people around the world with a much-needed breakthrough to help bring an end to this global health crisis."
Even with this hopeful news about the vaccine, testing will not be halted until they are certain it is a usable vaccine. If they are given early approval, some people will begin receiving the vaccine by the end of the year, according to Dr. Anthony Fauci.
About the Writer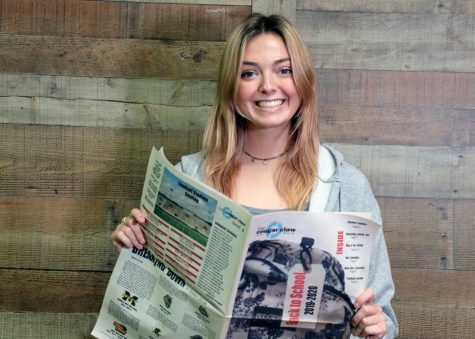 Jenna Jaffray, Editor-in-Chief
Hi! I'm Jenna and I'm the Editor-in-Chief for the Cougar Claw and a senior here at THS. I love to play lacrosse, read, write, watch basketball, and...