Changes to ticket sales during the pandemic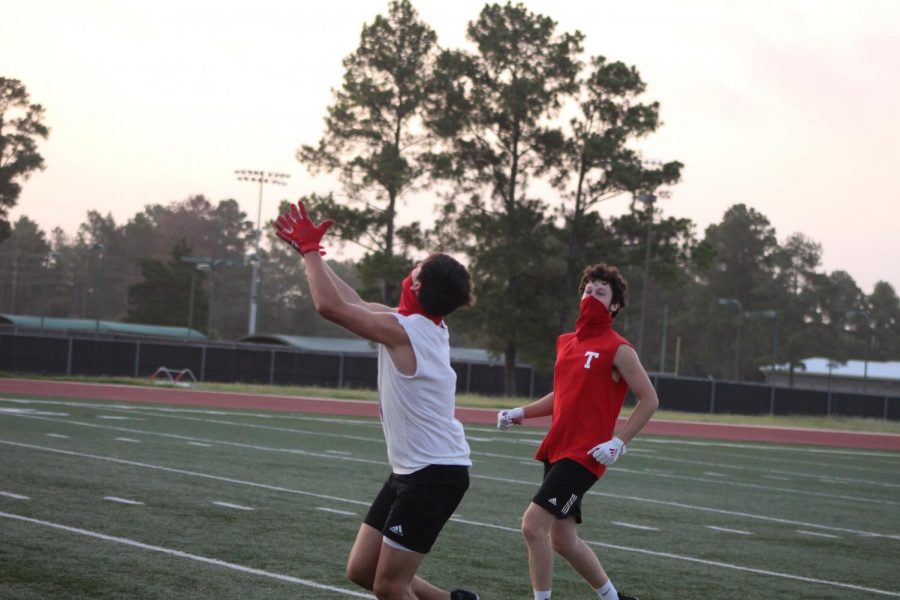 Emma Paradavillegas, Staff Writer
September 21, 2020
Football is finally back, but a big question that remains is how game days are going to be handled during these unique times. Recently, the school district has released some new rules and updates over game days.
There are a few new rules in place to ensure the safety of everyone in the stadium. Everyone over the age of 10 must be wearing a mask and there is only 50% capacity in the stadium to maintain social distancing in the stands. This decreases the amount of seating to only 2,295 seats available on the home side, and 300 seats available on the visitors side, as the band will sit on the visitors side.
All tickets will only be sold online for safety reasons. The link to get the tickets is here: https://www.tomballisd.net/apps/pages/administrative-services/athletics/tickets
Varsity games tickets are $5 for students and $7 for adults. JV and Freshman games are $2 for students and $4 for adults. Patriotic Shows tickets are $10 for everyone.
Tickets for other sports are $2 for students and $4 for adults.
Tickets will be sold each week in waves for the game at the end of the week, starting Sunday, Sept. 20.
Wave 1 (Sunday-Monday): parents of fine arts students or athletes will be able to buy tickets.
Wave 2 (Tuesday): season ticket holders from last year can buy tickets.
Wave 3 (Wednesday-Game Day): students and the general public can purchase tickets.
The system is similar for volleyball games, where tickets will be available to parents during Wave 1 and the general public during the Wave 2.
Despite reduced capacity and online ticket sales, the Coogs are hoping for a large turnout to home games.
About the Contributor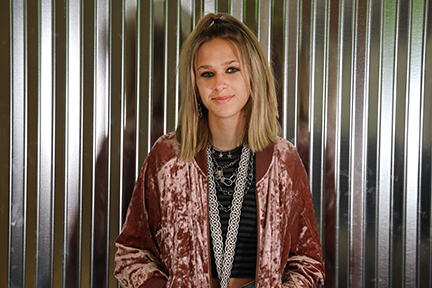 Carly Beleau, Photo Editor
I'm Carly Beleau, but most people know me as @carly.rae.photos. I am the photo editor for newspaper and I'm so glad I get to be a part of it. I love photography,...