Senior parking spot drawings due tomorrow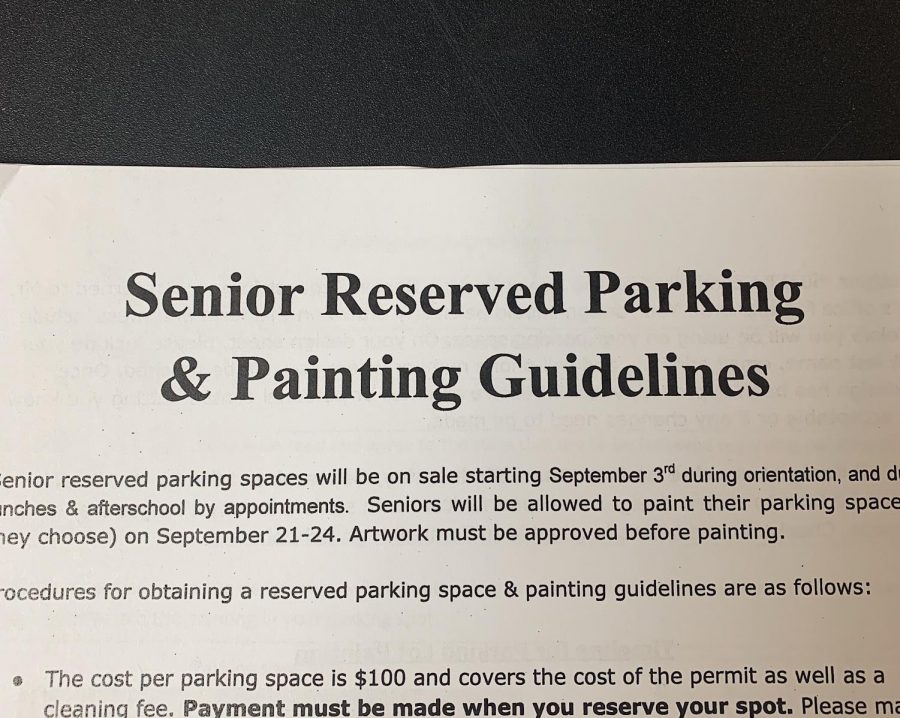 Parking spot drawings for senior reserved parking are due tomorrow by the end of the day. Drafts can be turned in to Assistant Principal Daniel Craft's office in the lower lobby.
Drawings must be reviewed for students to be allowed to paint their parking spot, so every senior that is going to paint their spot is required to turn in a draft. Drafts must include the design and colors intended to be used.
There are still a few reserved parking spots left. Any seniors wanting a spot can buy one for $100, which includes a parking pass. A numbered space will be drawn and given at the time of purchase; students cannot be able to select a specific spot.
Parking spots can be painted from 4-6 p.m. from Sept. 21-25.
An informational packet is available in Craft's office with further details about reserved parking.
About the Writer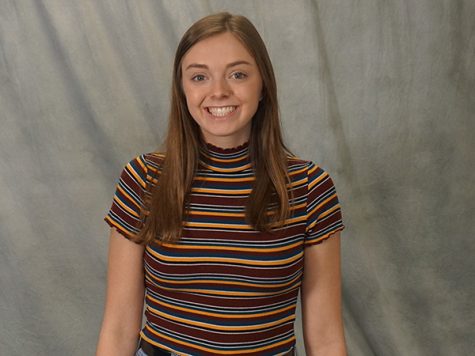 Jenna Jaffray, Editor-in-Chief
Hi! I'm Jenna and I'm the Editor-in-Chief for the Cougar Claw and a senior here at THS. I love to play lacrosse, read, write, watch basketball, and...